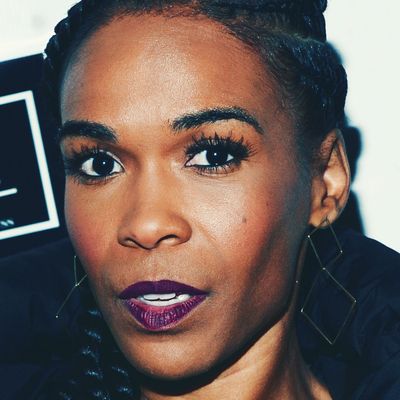 Michelle Williams.
Photo: Tara Ziemba/Getty Images
Michelle Williams has not been shy about her struggles with her mental health. The former Destiny's Child singer has said that she's suffered from depression and felt "suicidal" during her time in the girl group, between 2000 and 2005. Now, she's taken to social media to discuss the fact that she's currently seeking mental-health treatment.
"I recently listened to the same advice I have given to thousands around the world and sought help from a great team of healthcare professionals," Williams wrote. Last October, she shared on The Talk that she had been depressed since she was 13, but she didn't know until her 30s what was going on.
She received an outpouring of supportive messages on the post, including from Tina Knowles Lawson and Missy Elliott.
"Michelle My Bell, I'm soo proud of you! You have given unselfishly of your time and support to so many and I know that you will be the best example of self care which we all need," Lawson wrote. Other commenters told Williams that she was loved and that they were praying for her.
TMZ reported that Williams had checked herself into a mental-health facility yesterday. On The Talk, Williams also said that "so many people are walking around acting like they've got it all together when they're suffering." It's clear that she's not going to be one of them.