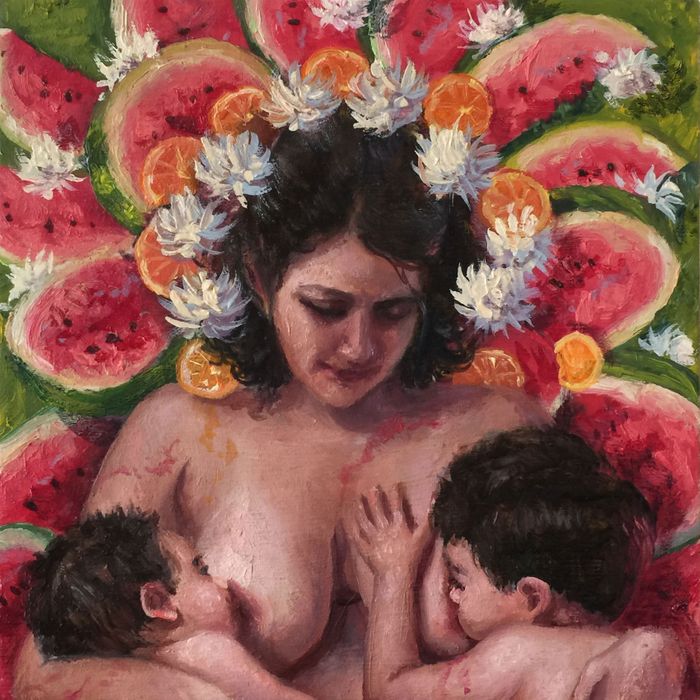 Mother & Children
by Alonsa Guevara is an oil painting on a 4 x 4 inch wood panel. To create this piece, Guevara crowdsourced for images of women breastfeeding on Instagram. This single painting is an aggregate based on the more than 100 photos she received.
Photo: Courtesy of Sugarlift
Though President Trump signed an executive order late last month ending the separation of families crossing the border and promising to detain them together, the uncertain future of this policy and required cleanup in its aftermath spurred more than 600 demonstrations worldwide last month. More than 2,000 women marched in Washington, D.C., just days before.
In response to the ongoing crisis, on Monday, July 9, Sugarlift — a New York City based art-consulting service — will hold a one-night-only open gallery event (there is no entry fee) entitled "Mother and Child," showcasing more than 30 donated pieces that explore the idea of the maternal relationship.
All of the art will be available for purchase and 100 percent of proceeds will go to organizations that provide legal defense and aid to separated families — including Kids in Need of Defense, The Young Center, RAICES, and the Florence Project.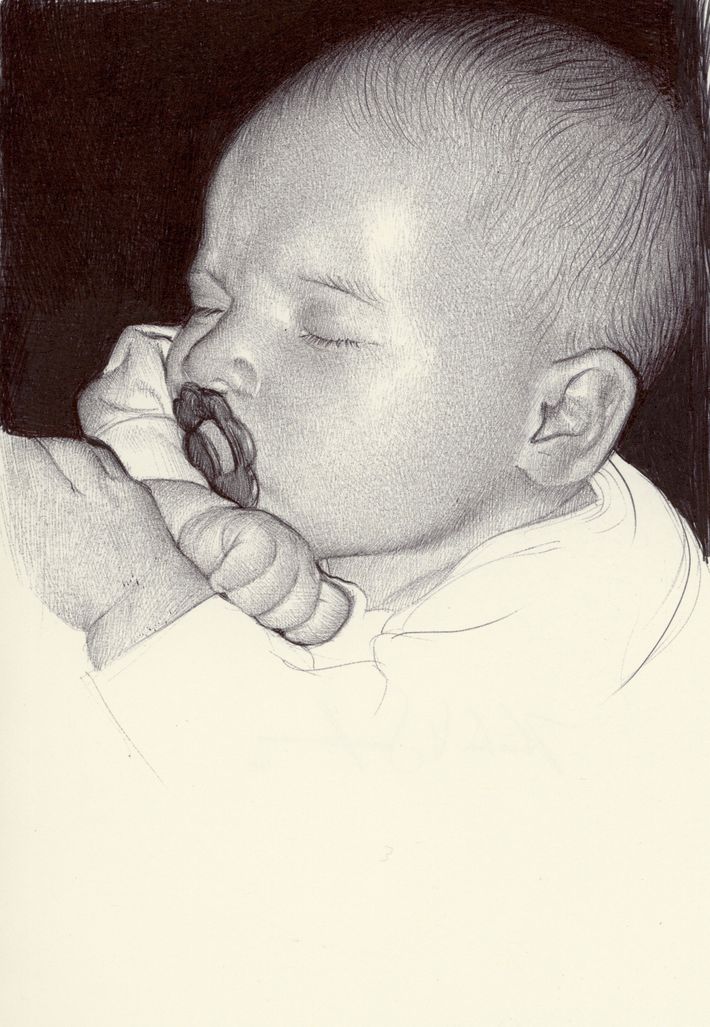 A ballpoint-pen drawing on paper (Hijo) by Nicolas V. Sanchez depicts the artist's cousin's baby who lives in Mexico. Sanchez himself is the child of Mexican immigrants and was born in Michigan shortly after his parents immigrated to the United States. "With the separation of families happening at the border where parents are locked up and children and babies are scared and confused and also in cages, my thoughts and feelings are directed to how these events will forever have an impact on these children," Sanchez told the Cut.
The pieces — all of which will be on sale for less than $500 — are small (no larger than 14 inches in any dimension) works, vary in media, and include silver point, pencil and charcoal drawings, oil paintings, sculptures, and collages.
After considering several less productive ideas — including egging Trump Tower — Sugarlift's founder Wright Harvey said he thought of the idea for "Mother and Child" in order to connect artists to a cause many care deeply about.
"We decided on that idea not just to raise money and support the families at the border and generate momentum for support, but also to highlight the love shared between all of us," Harvey said. "The love between a mom and her child is a sacred universal truth and something that we should all think about and do anything within our power to protect."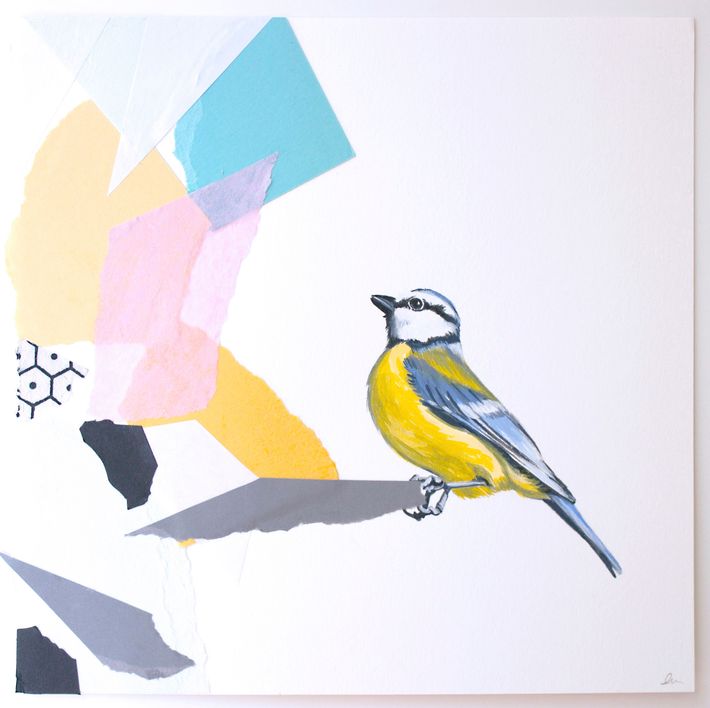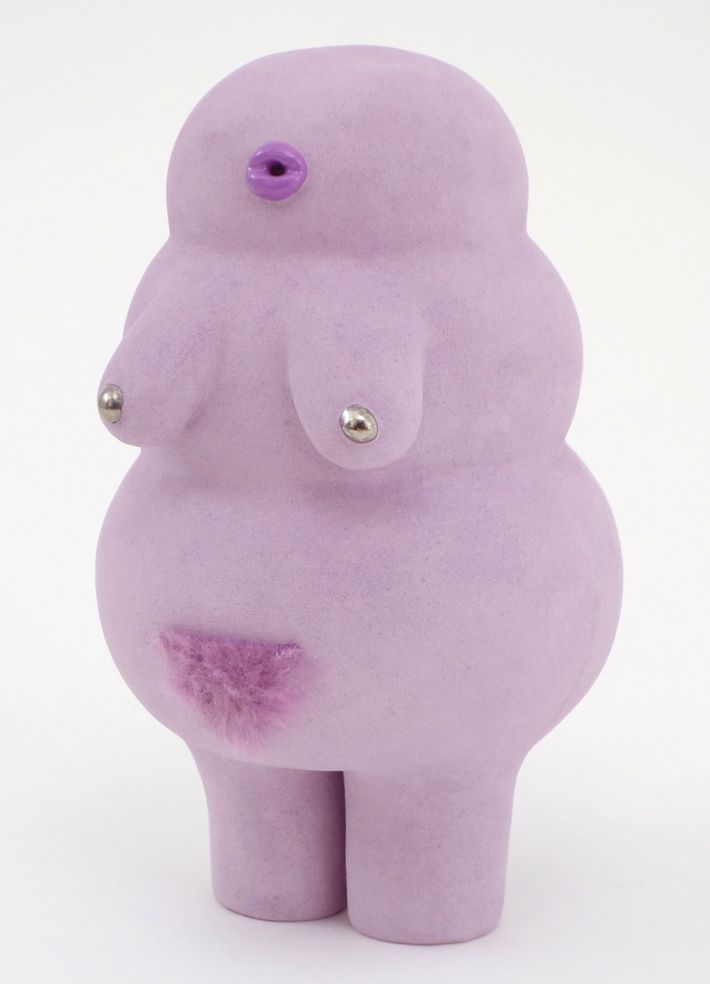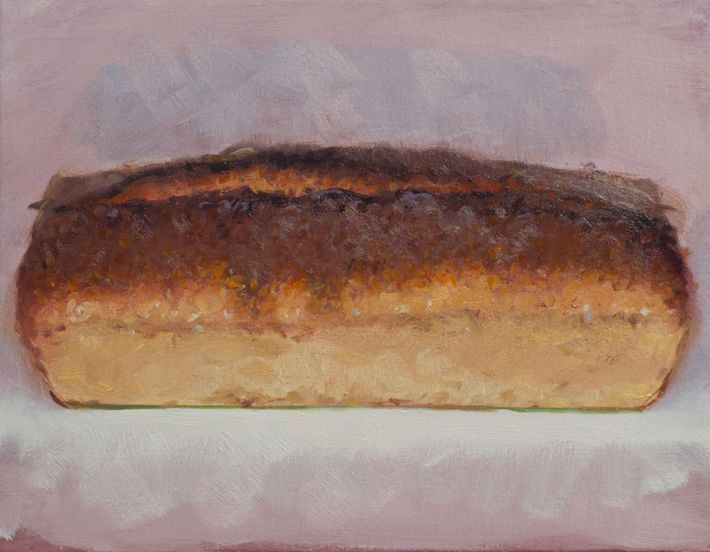 "Mother and Child" is an open gallery event and will be on view July 9 from 6 pm to 9 pm at the 198 Allen Street Space in Lower Manhattan.