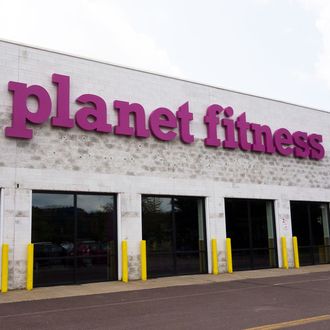 Photo: AFP Contributor/AFP/Getty Images
While naked yoga classes are growing in popularity, turns out one place you can't take them is Planet Fitness … when you're by yourself … and nude in a very public area of the gym.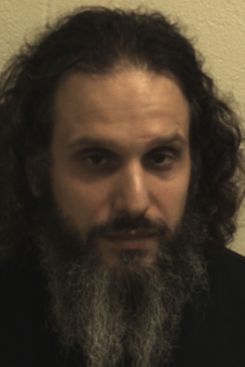 Thirty-four-year-old Massachusetts resident Eric Stagno (who is shockingly not Jason Mantzoukas in character as Rafi from The League) was arrested on Sunday afternoon after allegedly walking into a Planet Fitness in New Hampshire, stripping down, and then attempting poses on a yoga mat. Police Captain Brett Morgan told WBZ-TV that other people at the gym said they felt "disgusted," "sick," and "unsafe" upon seeing Stagno's routine.
When police came to collect him, he cited Planet Fitness's slogan, saying he thought the gym was a "judgment-free zone." This argument shockingly didn't work, and he faces charges of indecent exposure and disorderly conduct.