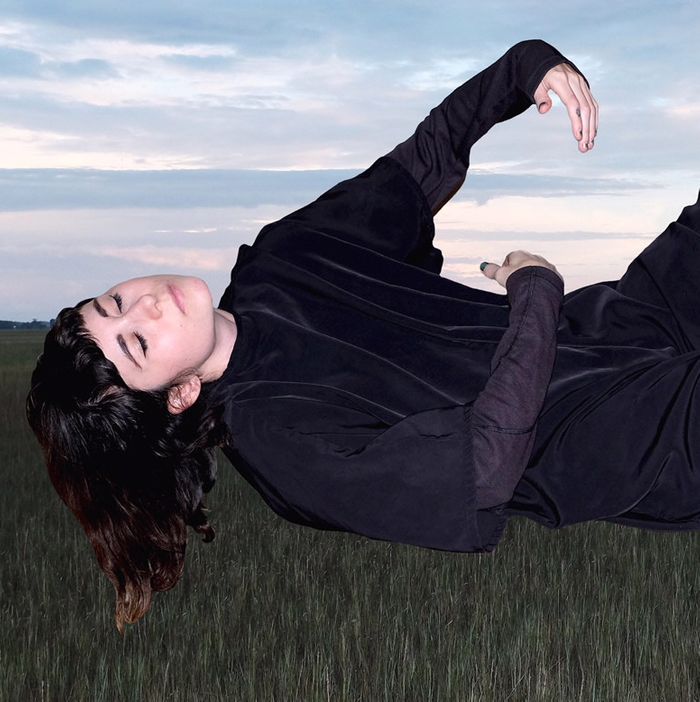 A self-portrait by Lucie Khahoutian.
Photo: Lucie Khahaoutian
The Cut is thrilled to announce the finalists for the first ever New Vanguard Photography Prize, presented by Document Journal and Calvin Klein, along with Ford Models, the Aperture Foundation, and Swipecast. Selected by judges, including Willy Vanderperre and Mario Sorrenti, the five finalists are among today's leading creatives working on the front lines of art and fashion.
The pool of applicants represented more than 50 countries and 300 universities. The winner, to be announced at a later date, will have a photograph appear on the cover of Document's fall/winter 2018 issue, and all five finalists will be featured on Document Online. An exhibition opening in October at the Aperture Foundation in New York will spotlight the work of 25 semi-finalists. Read on to meet the "New Vanguard" — and see one photo by each finalist.
Lucie Khahoutian is an Armenian visual artist based in Paris whose work juxtaposes Western contemporary culture and traditional Armenian references. She uses both collage and photography to emphasize magical and spiritual qualities in her art, and she is part of the all-female art collective Live Wild.
What is your dream subject?
"Magic, mystical matters, witchcraft, a sorceress."
Instagram: @thelivewildcollective. Website: thelivewildcollective.com.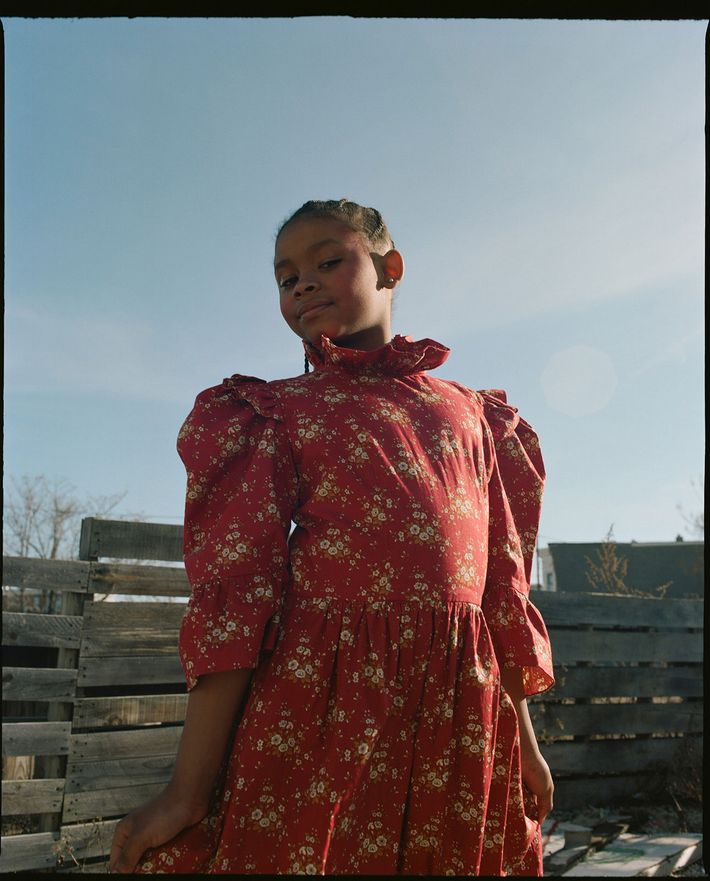 A journalism and design student at the New School in New York City, Quil Lemons works to expand the perception of what it means to be African-American in America. His photography project "Glitterboy" challenged hypermasculinity in the black community, and in a more recent series of portraits, he photographed the women who raised him.
What motivates you to continue with photography?
"Knowing that I'm telling stories that many overlook. I'm just documenting my life. I hope one day people look at my photos and see the highs and lows of my existence."
Instagram: @quillemons. Website: quillemons.com.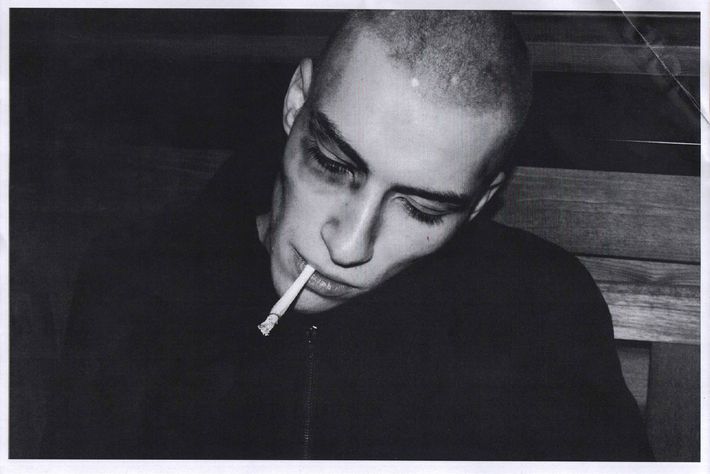 German-born photographer Jan Philipzen is currently studying at the Royal Academy of Fine Arts in Antwerp. For the past three years, he has captured raw, intimate photos of his close friends — an autobiographical project that explores the physicality and fragility of photography as a medium.
What has been your proudest moment as a photographer?
"When I was 9, a friend of my parents gave me her camera at the zoo. The first picture I took was a tiger hitting another tiger in the face. I was so surprised and proud when I got the negatives back."
Instagram: @janphilipzen. Website: janphilipzen.com.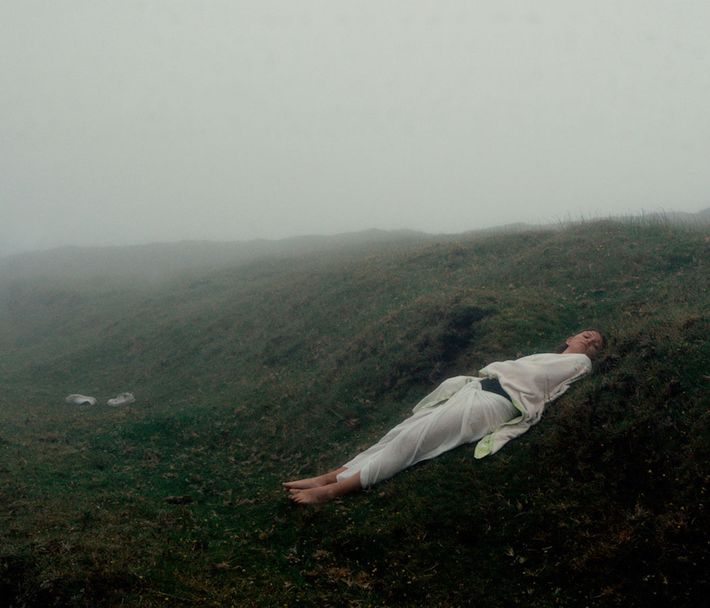 London-based photographer Igor Pjörrt was born on Madeira Island, Portugal. His work depicts intersections of masculinity, intimacy, and temporality, and is often inspired by his own experiences of isolation and trauma. He uses photography as a tool to explore avenues of personal and collective healing.
What is exciting to you about where photography is heading?
"The transgression and intersection of media. Also, an increasing visual fatigue that might lead to some kind of shift regarding how we share images."
Instagram: @ochinchin. Website: igorpjorrt.com.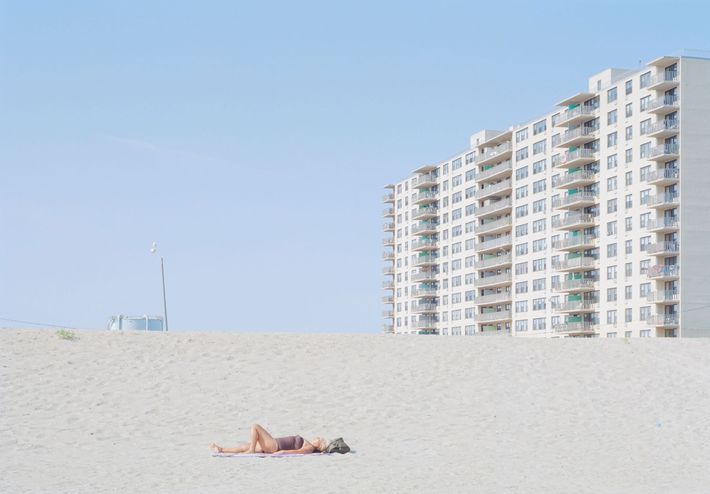 An Australian based in the U.S., Ward Roberts describes himself as a conceptual artist rather than a photographer. His images draw on themes like the effects of loneliness and isolation in the modern world. New York Magazine recently featured his portraits of urban landscapers in a series titled "Plant People."
How would you describe your vision in ten words or less?
"I try to be the voice of silence."
Instagram: @ward.roberts. Website: ward-roberts.com.
Winner, Special Reportage Prize: Tahia Farhin Haque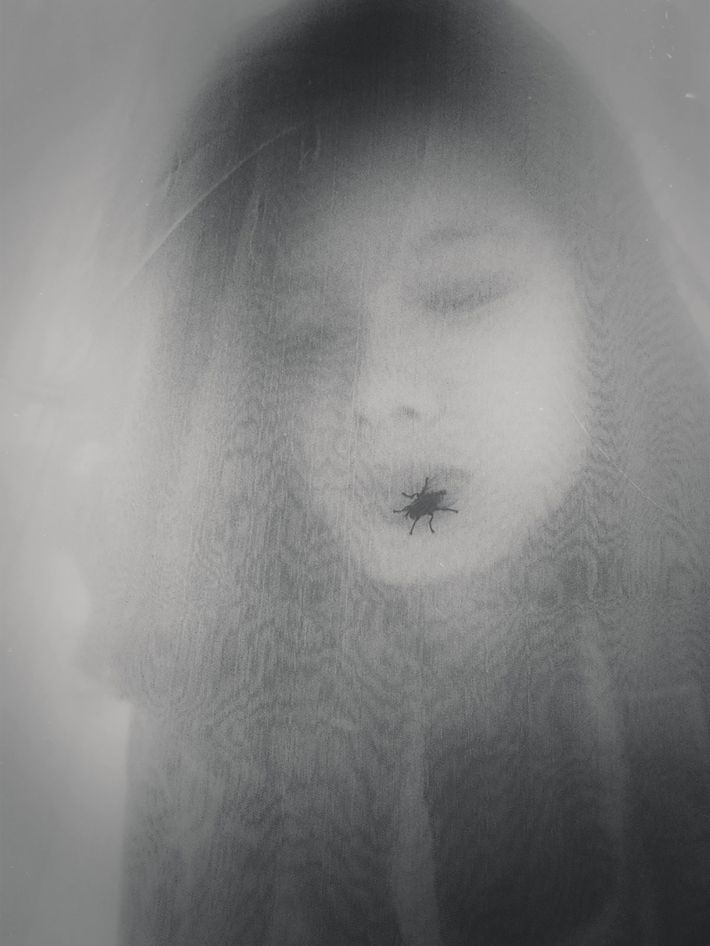 Tahia Farhin Haque is based in Bangladesh and was a biochemistry major until receiving a full scholarship to a photography school in Dhaka. Her work aims to shatter traditional stereotypes about women in Islamic countries and bring their own perspectives to the forefront. She says she hopes to create change within her country by the end of her 20s.
When did you get your first camera?
"Actually, I still don't have my own camera. I mostly use my phone to take photos and borrow my friends' cameras when the situation arises. I come from humble beginnings and am working toward buying a camera of my own this year."
Instagram: @tahiafarhin.