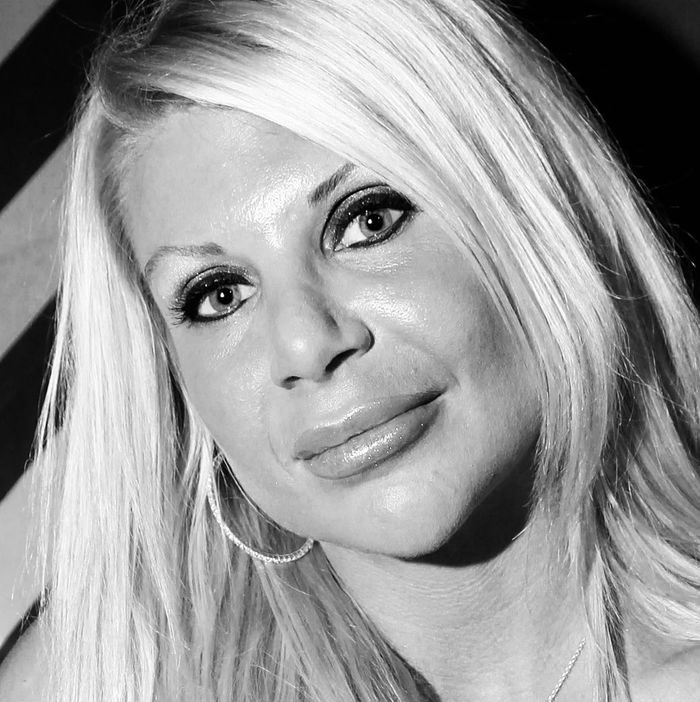 Kristin Davis.
Photo: Joe Kohen/WireImage
Special counsel Robert Mueller and his team are seeking to speak to Kristin Davis, the infamous "Manhattan madam" who once called former New York governor Eliot Spitzer a client, CNN reports.
A source close to the matter told CNN that Mueller has reached out to the attorney representing Davis, although it is unclear at this time why he is hoping to speak with her. CNN notes that she previously worked for President Donald Trump's outside political adviser Roger Stone, who is also the godfather to her son.
TMZ first reported that Mueller's office was seeking to speak to Davis earlier Friday afternoon. The gossip publication noted that Davis had worked for Stone for a decade. TMZ also reported that Davis had "numerous interactions" with former Stone associate Andrew Miller, who ran her campaign for governor and was subpoenaed by Mueller last month.
Davis was jailed for four months after getting caught allegedly providing "call girls" to Spitzer in 2008 while he was in office. She later served a 19-month federal prison sentence after being accused of selling prescription pills in 2013.
An attorney for Davis, Daniel Hochheiser, told CNN that neither he nor Davis have been subpoenaed by Mueller's team. "If the special counsel subpoenas her I will be representing her," Hochheiser said. However, he declined to comment on what role Davis may play in the investigation or her relationship with Stone.