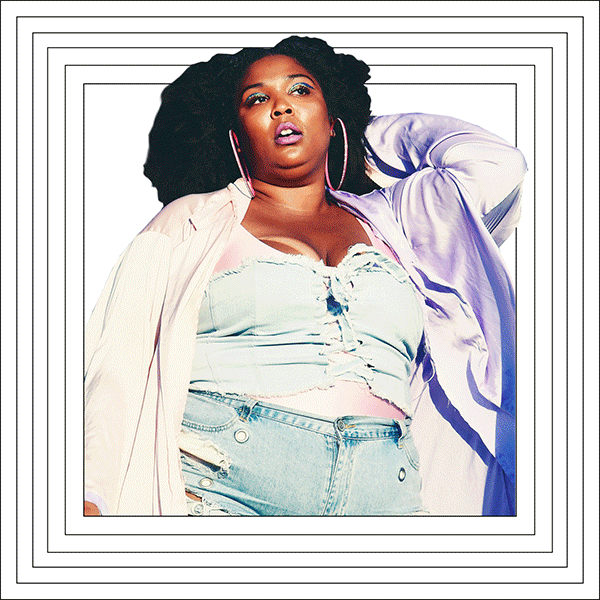 Photo: Kevin Mazur/Getty Images
I Love This Song! is a Friday guide to the week's new (or newish) albums, mixtapes, playlists, singles, loosies, collaborations, and/or diss tracks.
There's a moment that happens during every Fourth of July BBQ. It's like 8 p.m., you started drinking pretty early, and everyone's eaten a lot of grilled meat. You could go home, you could watch some fireworks somewhere — or you could go out to a bar. Something's gotta slingshot the night into the next phase.
Ideally that next phase is a sweaty, body-to-body dance party. This requires a perfect song, a song powerful enough to make everyone forget about food comas and work the next day. Something like the aural equivalent of a tequila shot — to mark the transition from "chill" to "PARTY" — "Work," by Rihanna or "Bodak Yellow," by Cardi B. This summer, I assert this song is "Boys," by Lizzo, the fourth single from her forthcoming album.
It's so good! A funky, ecstatically bouncy, sex-positive, female-gaze-y, summer jam in the spirit of Missy Elliot's "Work It." On "Boys," the Minneapolis rapper-singer sings "Baby, I don't need you / I just wanna freak you." Let those lyrics be your guide this Fourth — a fun, nasty, sexually liberated, nondiscriminatory dance party is about to erupt after you push play.