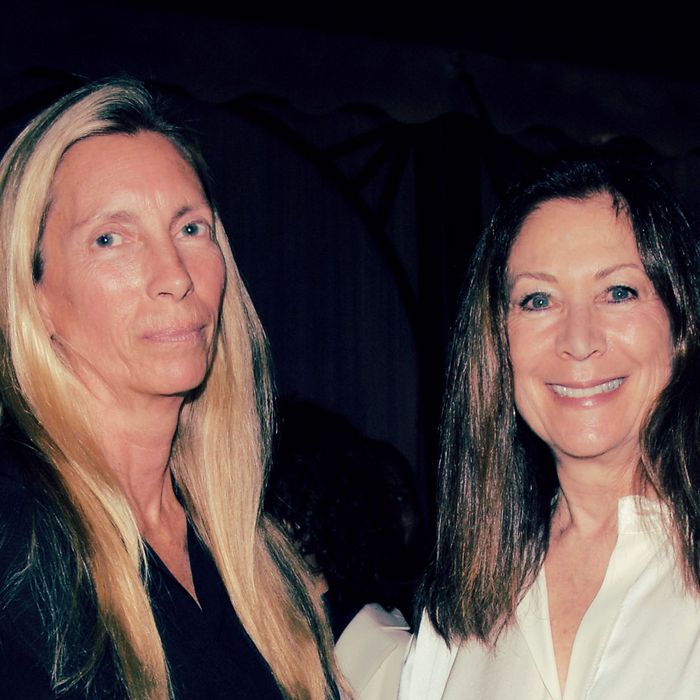 Tonne Goodman and Phyllis Posnick in 2008.
Photo: Patrick McMullan/Patrick McMullan
The rumor mill is going crazy about changes afoot at Condé Nast's premiere fashion title (a.k.a. Vogue). Now, two top fashion editors are stepping down, according to Business of Fashion: Tonne Goodman and Phyllis Posnick. Goodman is known for her all-American fashion styling and has worked on many celebrity covers over the years. Posnick, who has a reputation as the editor who could best work with photographer Irving Penn, does many of the still-life photos featured in the publication.
Both are staples in the American Vogue visual canon. Goodman joined the publication in 2000, and Posnick has worked there for over 30 years. Their stepping down represents a change in Vogue's aesthetic, especially as Goodman is responsible for many of the cover shoots. According to Business of Fashion, they're both expected to work within the magazine in some capacity. Could this be the start of the changing of the guard?