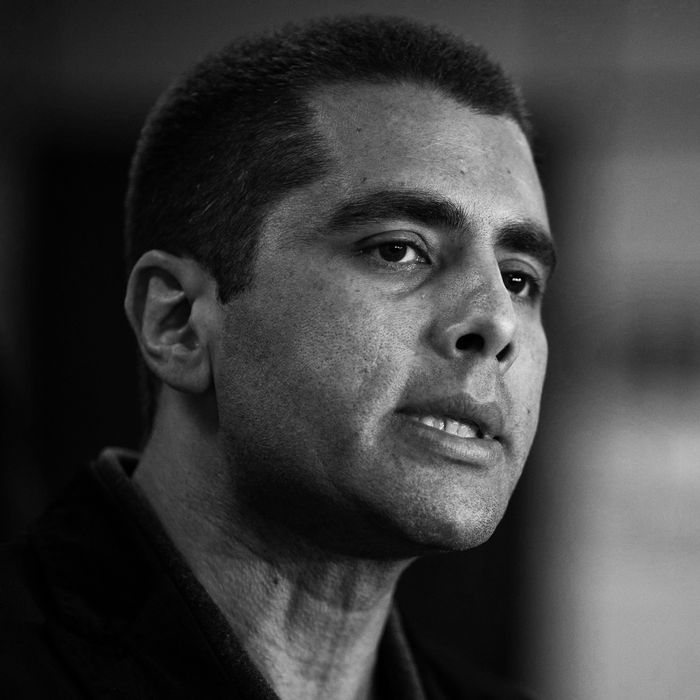 Denis Furtado.
Photo: Leo Correa/AP/REX/Shutterstock
Denis Furtado, also known as Dr. Bum Bum, is being charged with murder in the death of a patient. Furtado became famous, particularly on Instagram, for his Brazilian-butt-lift procedure.
Furtado is being charged for the death of 46-year-old Lilian Calixto, according to the Washington Post. Furtado was giving Calixto butt-enhancing injections at his home when she fell ill. He took her to the hospital, but when Calixto died he disappeared.
According to Brazilian courts, Dr. Bum Bum was not licensed as a doctor, and the procedures he was performing out of his apartment in Rio de Janeiro were not approved of by the president of the Brazilian Plastic Surgery Society, Niveo Steffen.
BBC reported that the public prosecutors office in Brazil stated that Furtado "had attracted women with the false promise of quick and immediate beauty." After his arrest, Furtado claimed that he performed over 9,000 enhancement procedures, and that Calixto's death was a "fatal accident."