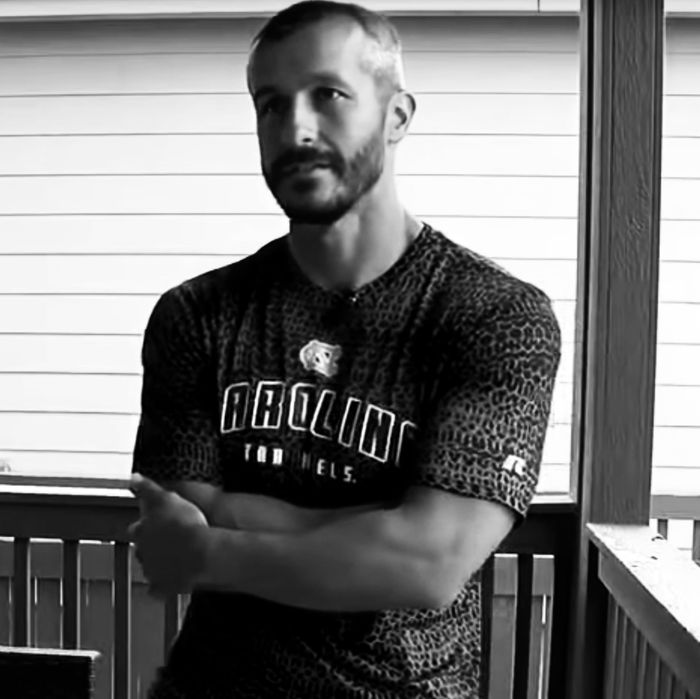 Chris Watts.
Photo: Denver7 – The Denver Channel/Youtube
One day after pleading for the safe return of his pregnant wife and two young daughters, Chris Watts, 33, was arrested and charged with killing them.
Watts's wife, Shanann, 34, and his two daughters, Bella, 4, and Celeste, 3, were reported missing from their Frederick, Colorado, home on Monday. In an interview with a Denver7 TV crew on Tuesday, Watts said his wife had gotten in from a business trip in Arizona at around 2 a.m. on Monday, and that he left for work at around 5:15 a.m. He claimed Shanann had not been responsive to his texts, and that when he and one of her friends came to check on her at noon, the house was empty. He said he and his wife, who was 15 weeks pregnant, had had an "emotional" discussion before she disappeared, but didn't elaborate any further.
"Shanann, Bella, Celeste," Watts said, "If you're out there, just come back. If somebody has her, just please bring her back. I need to see everybody. I need to see everybody again. This house is not complete without anybody here."
The next night, police arrested him and charged him with three counts of first-degree murder, and three counts of tampering with evidence.
Denver7 reports that two law enforcement officials familiar with the case said Watts confessed to killing his wife and children, though the police would not confirm this.
Officials found the body of a woman they believe to be Shanann at 10:30 a.m. on Wednesday morning, on the property of Watt's former employer, Anadarko Petroleum Corporation. Though the two girls' bodies have not been found yet, police say they know where to look.