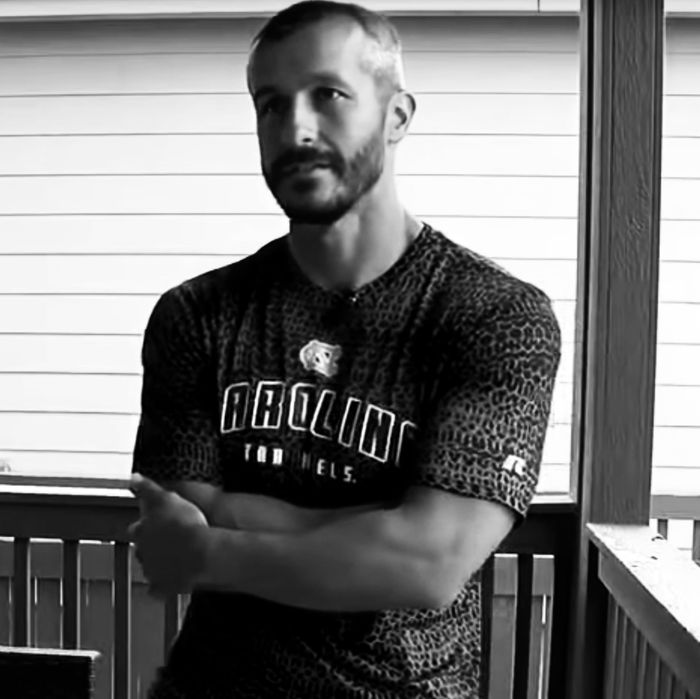 Chris Watts.
Photo: Denver7 – The Denver Channel/Youtube
Chris Watts, the man who made a public plea for his missing family a day before he was arrested in suspicion in their deaths, is now being charged with the murders of his wife and two young daughters. Colorado prosecutors announced on Monday evening that Watts was charged with five counts of first-degree murder.
According to Reuters, Watts was also charged with one count of unlawful termination of a pregnancy and three counts of tampering with a deceased human body. Watts said that he was having an affair with a co-worker during the interrogation with police officers, and Watts also claimed that he killed his wife after finding out his wife killed his daughters.
Watts is being held without bail, and is due to appear in court on Tuesday.