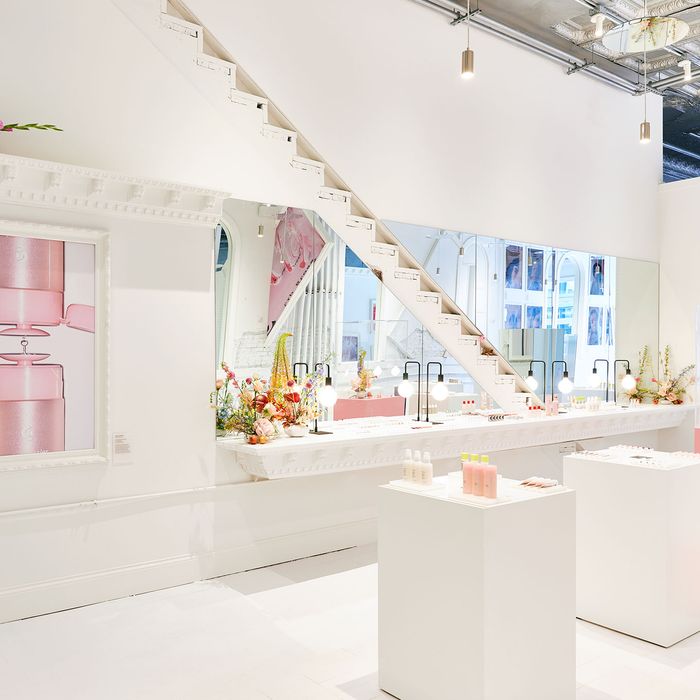 Photo: Courtesy of Glossier
Glossier is a beautiful brand. Chicago is a beautiful city. It's about time these two got together. The millennial-favorite beauty brand opened a permanent showroom in New York City and a retail location in Los Angeles. Now, they are coming to the midwest and opening an experimental store in Chicago on Thursday, August 23.
Because incorporating city history into a new business is a great way to win points with profoundly proud Chicagoans, a former firehouse in the trendy West Loop neighborhood will become a temporary Glossier pop-up (there's no fire pole though). The store will be decorated with photos from Chicago-based photographer, Deun Ivory.
The simplicity of Glossier's products seem like they would fit into the Chicago lifestyle incredibly well. The store will be open through the end of October, so grab your Cloud Paint and head to Cloud Gate (lovingly nicknamed "The Bean", essentially the city's giant public mirror) and take some selfies. See some photos of the store below.