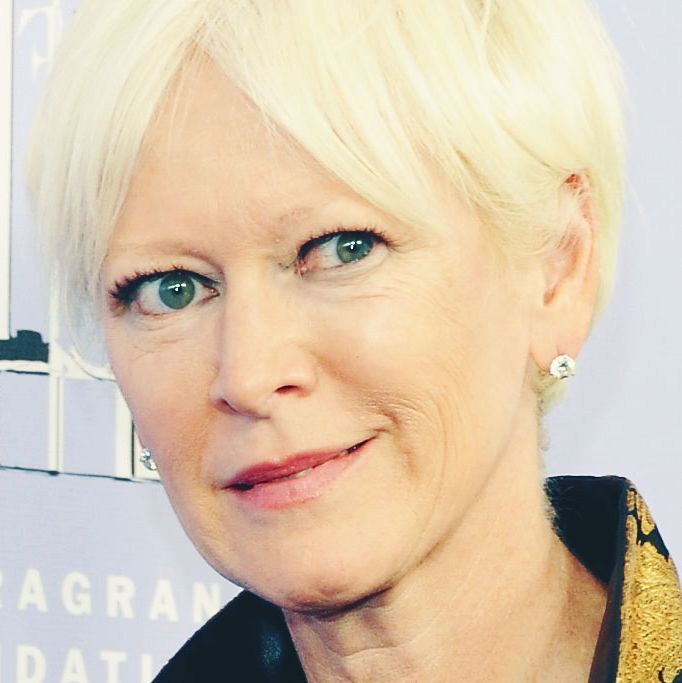 Joanna Coles.
Photo: Desiree Navarro/WireImage
The rumors are true. No, not those rumors — the ones about Joanna Coles. She confirmed that she's exiting Hearst. The former Cosmopolitan editor said in an Instagram video that she'll be leaving her current post as chief content officer at Hearst magazines. She's been with the company since 2006. While walking on her treadmill desk and in front of a sign reading "I'm not a boss bitch I'm a boss, bitch," Coles said that she would be taking some time off to play tennis and talk to her (apparently less than thrilled) teenagers.
Coles said she would have some news about her next career steps in the fall. Under her role as the first-ever chief content officer at Hearst, she oversaw all the publishing group's titles and helped develop Freeform's The Bold Type, which is loosely based on Cosmopolitan. It must be nice for Coles to stop walking on a treadmill in heels, day in and day out. There's probably a metaphor to be made somewhere in there.