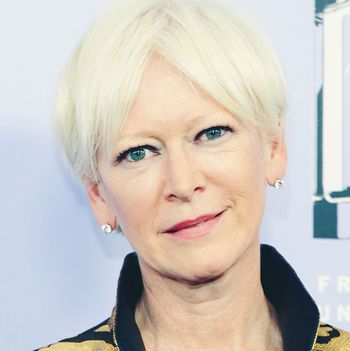 Joanna Coles.
Photo: Desiree Navarro/WireImage
Joanna Coles is resigning her post as chief content officer of Hearst, according to the New York Post. She is reportedly expected to leave the company by the end of next week.
Coles joined Hearst in 2006 as the editor-in-chief of Marie Claire. Soon after, she became the top editor of Cosmopolitan in 2012, and also took on the additional role of editorial director at Seventeen two years later. In September 2016, it had been announced that Coles was promoted to be the publisher's first-ever chief content officer. Under that role, Coles oversaw all Hearst titles and helped develop television shows, including Freeform's The Bold Type.
The Post reports Coles gave her resignation to Hearst president and CEO Steve Swartz in recent days. As of Friday, she was reportedly negotiating her exit package, a "source" told the Post.
Coles's reported resignation came shortly after Troy Young was named as the new president of Hearst Magazine. The Post claims Young's appointment "irked" some people at the company — and that Coles was reportedly one of several candidates up for the position.
The Cut has reached out to Coles and Hearst for comment.