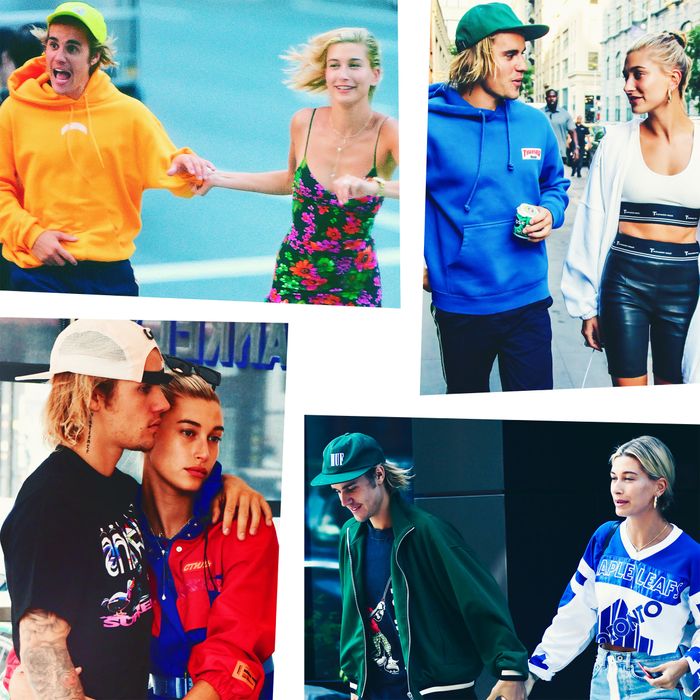 Justin Bieber and Hailey Baldwin love New York City.
Move over, Paris, there's a new "City of Love" on the scene: New York City, a town of non-functioning subways and high-functioning pizza rats. This summer, NYC transformed from disgustingly-sweaty-place-with-too-many-people into the No. 1 destination for romance and ever-lasting quickie relationships — as the newly engaged Justin Bieber and Hailey Baldwin chose it as the backdrop of their extremely wholesome yet simultaneously horny love story.
Here, a look at all the activities Bieber and Baldwin have done so far during their romantic time in New York City.
• They cuddled at a deli in Greenpoint, Brooklyn.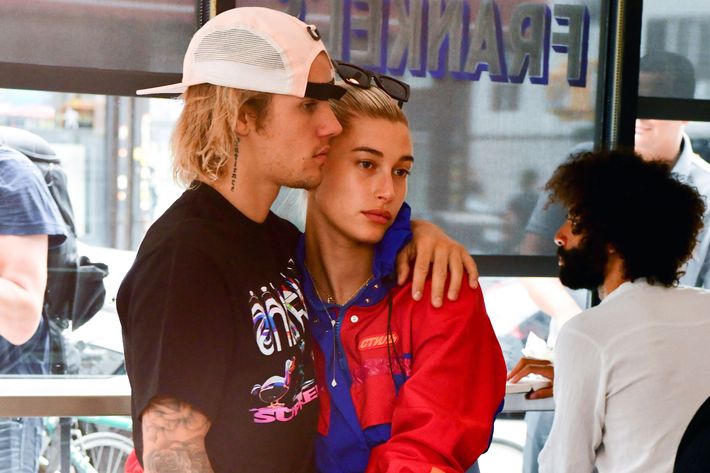 • They french-kissed across numerous NYC parks.
• He kissed her forehead in a garden in DUMBO.
• They maybe got a puppy. Or just spent time with a puppy.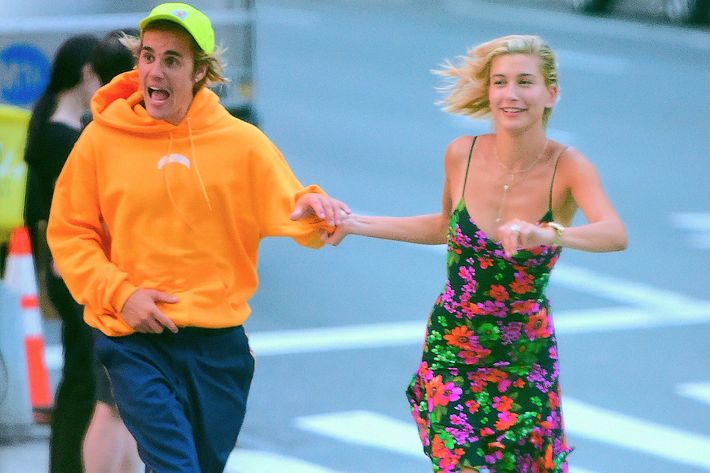 • They got a couples massage.
• They attended a church conference.
• They kissed and held hands as she wore a cropped hockey jersey.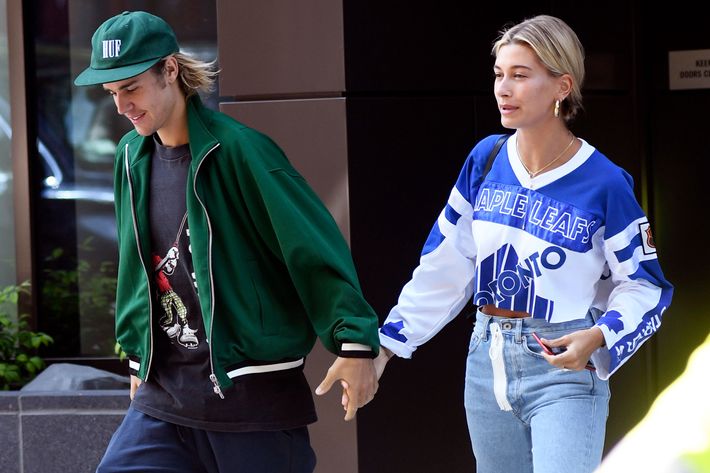 • They drove around the Hamptons (but then his car broke down).
• He defended her honor to a photographer.
• They walked around. A lot.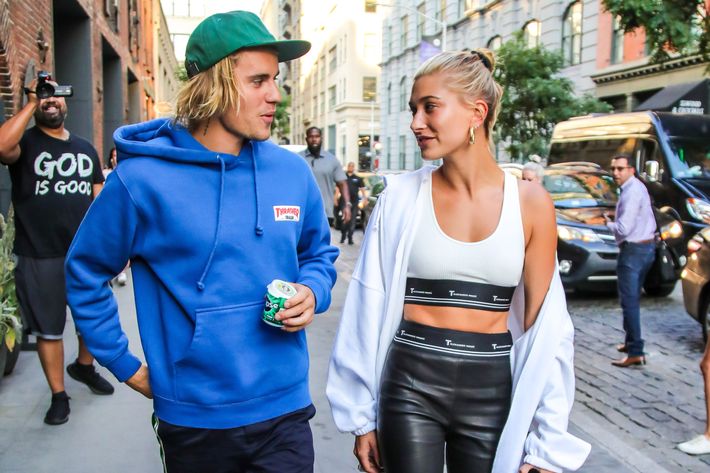 • They ate breakfast.
• He rolled her suitcase on the street.
We can only imagine where Bieber and Baldwin will take their New York City love next …