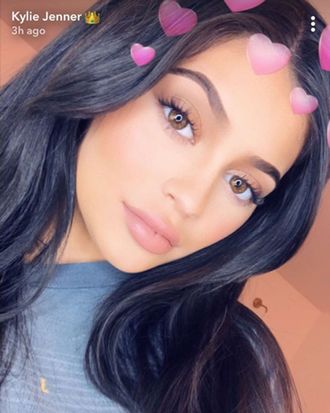 Photo: Kylie Jenner/Snapchat
Instagram filters are great. They let us pretend to be a dog, they airbrush away everything remotely human about our faces, and now they will let you try out some lipstick shades without rubbing your lips raw or even leaving your house. Lipstick enthusiast and former lip filler enthusiast Kylie Jenner is celebrating her 21st birthday on August 10 in the most Kardashian way possible: with the gift of a customized Instagram filter to her fans.
The filter, which is live now and will be available for the next 4–6 weeks, allows people to virtually apply seven different shades of her super-famous Kylie Cosmetics liquid lipsticks. One slight caveat is that you have to follow her in order to get access to the filter, which I did, for very important work-related reasons: to see what they all look like!
It's Instagram, so of course the filter applies some soft retouching and smoothing in addition to the lipstick shades. There are some curly lashes, a hint of blush and some eyeliner, too. Happy birthday, Kylie! I tried on all of your Instagram filter shades below.
Available in a variety of shades, but the seven you can try on Instagram are Candy K, Dolce, Posie K, Say No More, Shady, Boy Bye, and Glitz.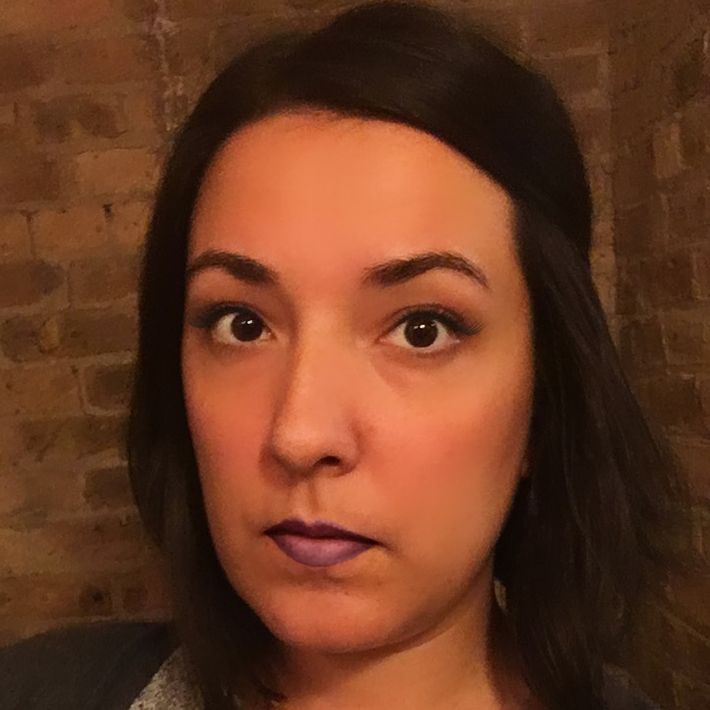 It detected my actual lips pretty well! This shade is … fine.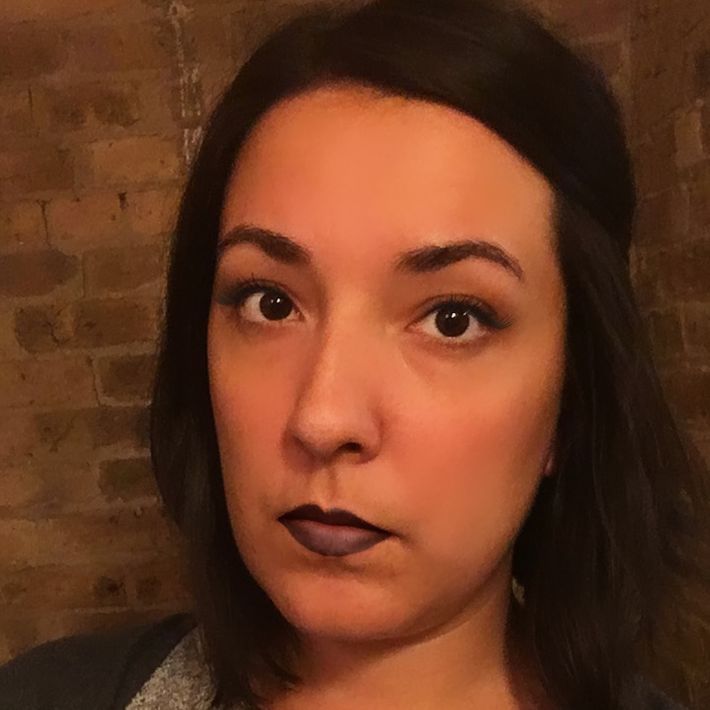 This dark color is nice. I can't tell if the lipstick is supposed to be applied in a slight ombré fashion or if this is just as far as we've gotten in virtual lipstick technology.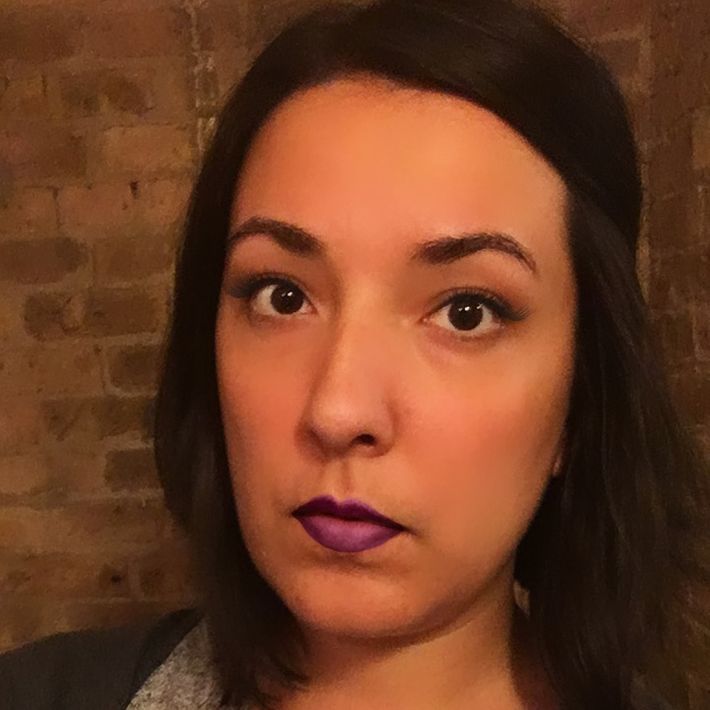 This is a color I would probably never wear outside the confines of an Instagram filter.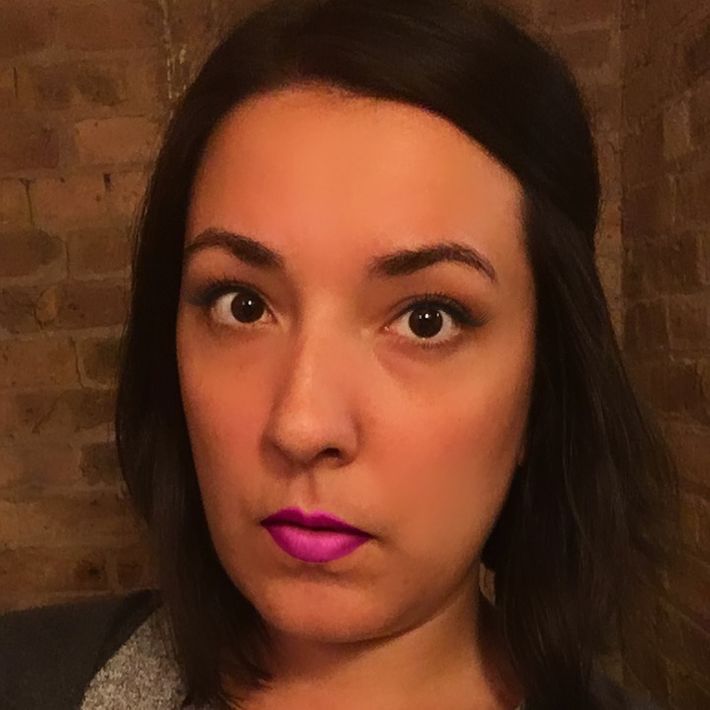 I am 100 percent here for a bright pink color. The lighter color seems a little more transparent and less realistic for the filter, though.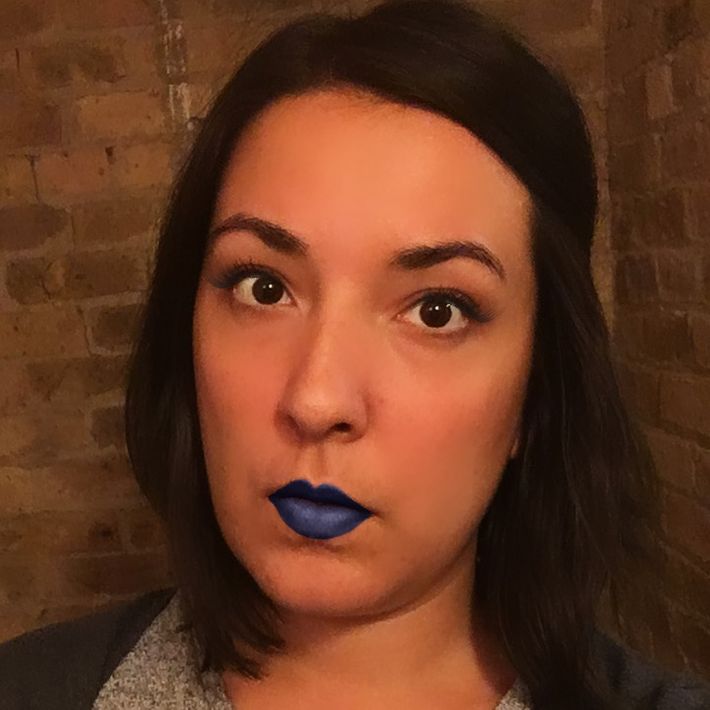 I instinctively puckered my lips for this one but *gasp* I don't hate it?! Is Kylie Jenner going to be the one to make me try blue lipstick IRL?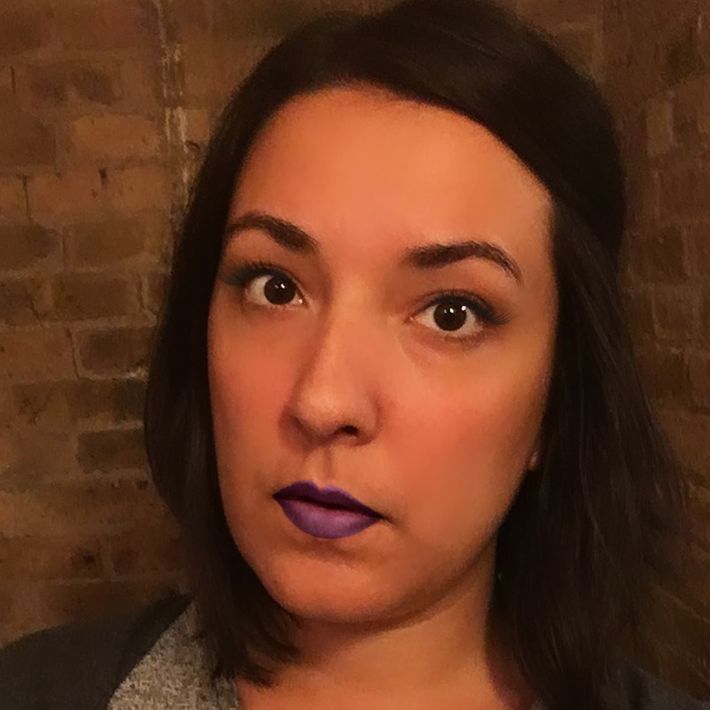 Back to purple. There are a lot of similar purple-ish ones. I would have liked to try a red, maybe?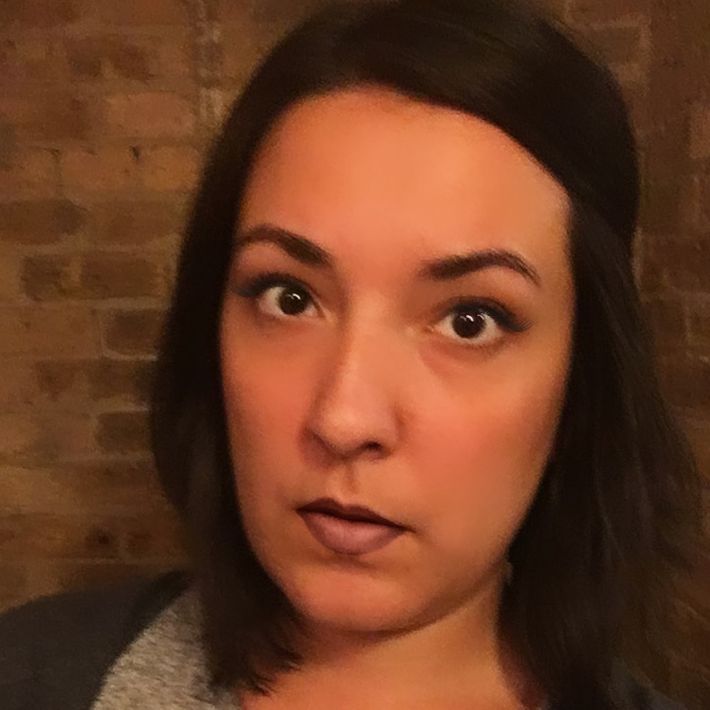 This one is fine. This photo is blurry because someone walked into the bathroom as I was taking it, thus ending my journey down the Kylie Jenner lipstick filter rabbit hole.
If you buy something through our links, New York may earn an affiliate commission.