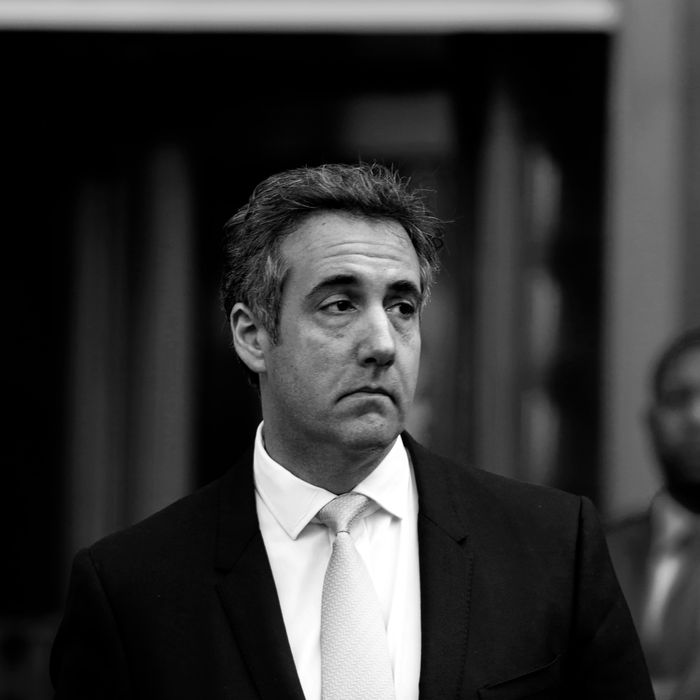 Michael Cohen.
Photo: Yana Paskova/Getty Images
On Tuesday afternoon, Michael Cohen pleaded guilty to eight counts of criminal charges involving fraud and campaign financing. In the 22 pages of court filings related to Cohen's case, one document revealed that Cohen failed to report $30,000 in income he made from selling a Birkin bag.
Cohen was Trump's personal counsel, and is supposedly the man responsible for paying off Stormy Daniels. Daniels is the woman Trump reportedly had an affair with while his wife was giving birth to his son Barron.
According to CNN, Cohen sold the bag in 2015. The court filing detailing the sale did not include which Birkin it was, so there's no telling if Cohen sold it at a fair price. The sale of the bag was wedged between two other sources of income Cohen hid from the IRS, both totaling over $100,000 and stemming from real estate businesses.
This is not the first former member of the Trump administration to have their luxurious proclivities revealed during a criminal investigation. The real king of high-end goods is Paul Manafort. Court proceedings revealed that he bought lackluster ostrich leather jackets, rented SoHo apartments for thousands of dollars, and spent millions of dollars on clothes with money earned from alleged criminal activities.