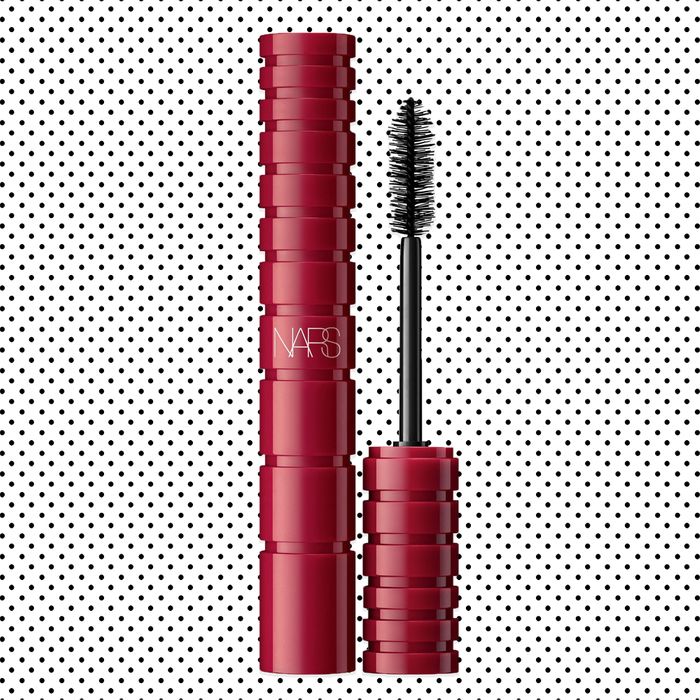 Photo: Courtesy of the Retailer
Oh NARS, you naughty. Your blushes are named "Orgasm," "Deep Throat", "Peep Show", and my personal favorite, "Super Orgasm". And now you've developed something new to make us all blush: A mascara named Climax.
In addition to a tantalizing name, the mascara is packaged in a dark red tube with a brush that is described as "full-bodied" and "ribbed" (because of course it is). The brush is supposed to "smoothly wrap pigments from root to tip for rich color and bold dimension." I imagine this brush treats every lash as the strong, beautiful, complex lash that it is, for no two lashes will reach their climax in the same way. Do you think this mascara will cook me breakfast after it "smoothly wraps" my lashes?
It's only available in one sultry shade (named Explicit Black) for now, but I think this one could be a keeper. Thank you NARS, for continuing to create products I'm still too embarrassed to add to my Christmas wishlist (a Target gift card is fine, Grandma, thanks!) You can buy it now at Ulta.
If you buy something through our links, New York may earn an affiliate commission.