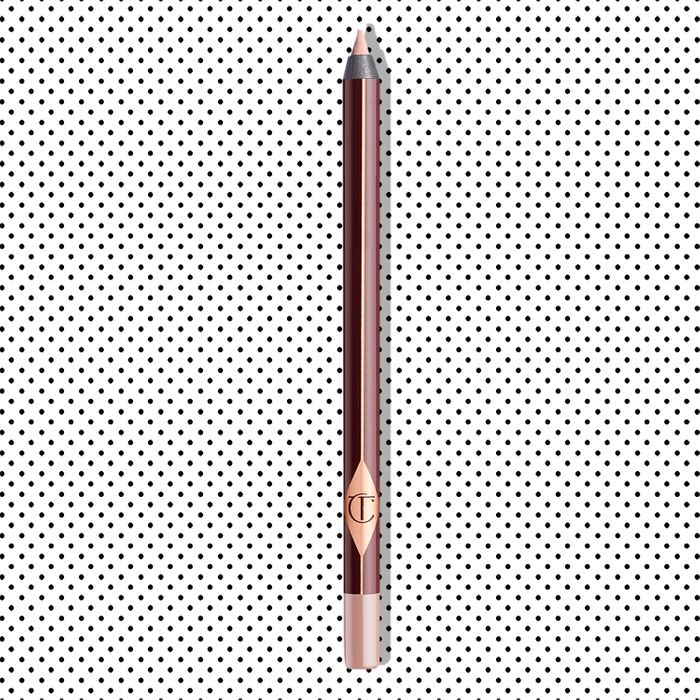 Photo: Courtesy of the Retailer
My eyeliner can make me look sleepy, aggressive, strong, pretty, or sad. It all depends on my skill level for that particular day, the product, and the day's weather conditions. Dripping raccoon eyes suggests that I'm testing a faulty product or that I was reading a piece about moms that made me spontaneously burst into tears at my desk. A bit of brown pencil smudged up at the corners is when I feel most like myself — imperfect but trying to make it work. For the first time in the past few weeks, I look like something entirely new: Well-rested.
It's not thanks to any new-fangled tricks. Generally, the more sleep deprived I am, the grayer my face becomes. Black or brown liners don't help with the darkness or shadows. But makeup artist Charlotte Tilbury, proponent of dancing in Ibiza when you feel tired, is a big fan of using white to brighten and awaken. She suggested that I try using one on the inner lash line. Amal Clooney listens to Tilbury's advice, so it seemed wise to do the same.
I tried her Rock 'n' Kohl in Eye Cheat and it totally worked. Other white eyeliners in the past have looked chalky, flaked, or caused my eyes to instantly burn and redden. I usually felt like I was drawing inside my eyeball but this one glided on smoothly. It also did subtly make my eyes look wider and brighter. The trick is that Eye Cheat is not exactly white — it's more of a pinky nude pencil that perfectly matches that little strip of skin between your lash line and eyeball. It has the effect of making your eye a millimeter wider, bigger, and plumper while taking away some of that gray fatigue.
The effect is really slight, which is the idea. You don't want any of your friends or colleagues to point out an obvious white line — it should fade and blend in. Eye Cheat never bleeds, smudges, and lasts all day. Although it only comes in one shade, it does work pretty well on most skin tones, as Tilbury demonstrates in the images below: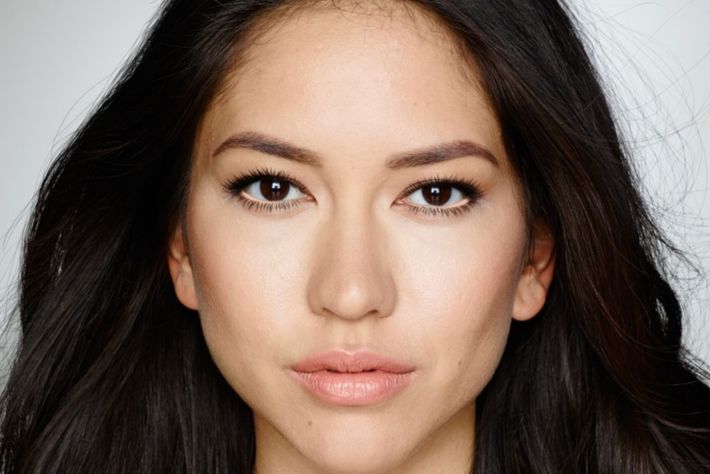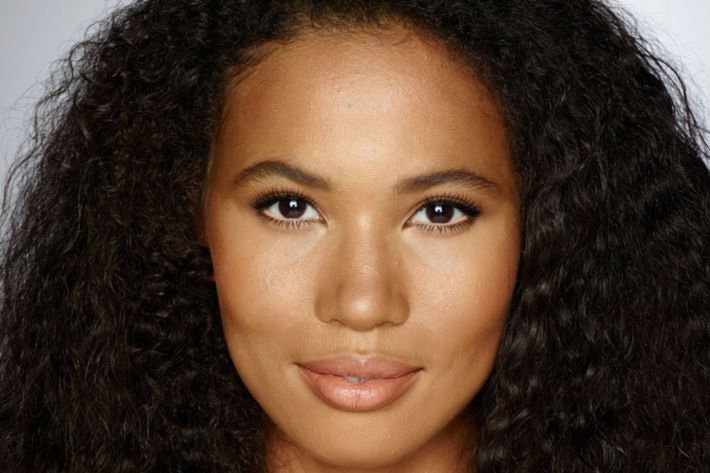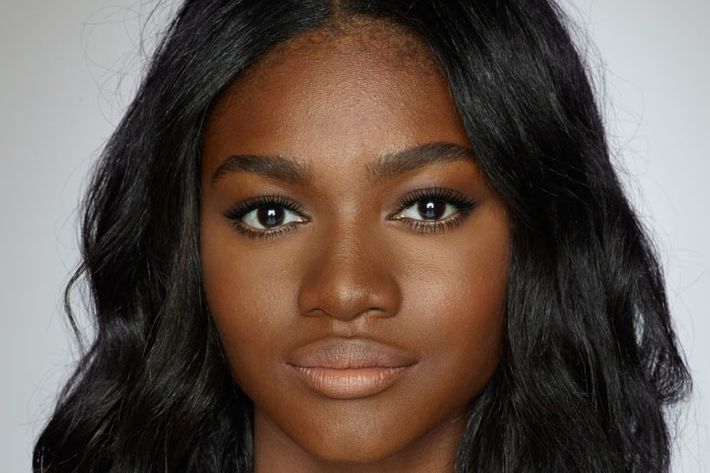 If you buy something through our links, New York may earn an affiliate commission.