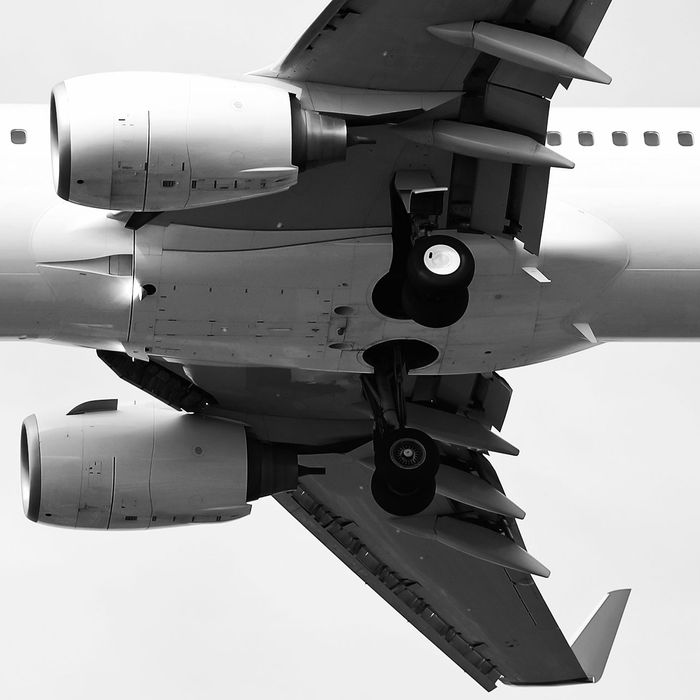 Photo: Getty Images/iStockphoto
A federal judge in Washington, D.C., ordered a flight carrying a mother and child heading toward El Salvador to be turned around on Thursday. According to an NBC News report, the mother and child had been deported even though they were plaintiffs in an ongoing ACLU case against the restrictions placed on asylum claims, despite the fact that the judge had blocked the government from deporting the ACLU's clients.
Judge Emmet Sullivan, who presided over the case, ordered the plane carrying the mother and child to be turned around as soon as he was made aware of the deportations. Sullivan, who was reportedly furious upon learning about the deportations, also "suggested" that Attorney General Jeff Sessions and other government officials should be held in contempt of court.
The ACLU's lawsuit requests a stay of removals for the plaintiffs, and challenges the recent decision from Sessions's office to remove asylum protections for people fleeing domestic violence and gang violence.
The plane will not be turned around, though — instead, an official for the Department of Homeland Security told NBC News that the mother and child would be sent immediately back to the United States when the plane landed. "Upon arrival in El Salvador, the plaintiffs will not disembark and will be promptly returned to the United States."
On Thursday afternoon, a reporter for MSNBC tweeted that the woman, Carmen, and her daughter are on their way back to Texas. Their asylum claim reportedly included that they were "fleeing two decades of horrific sexual abuse by her husband, who routinely raped, stalked, and threatened her."