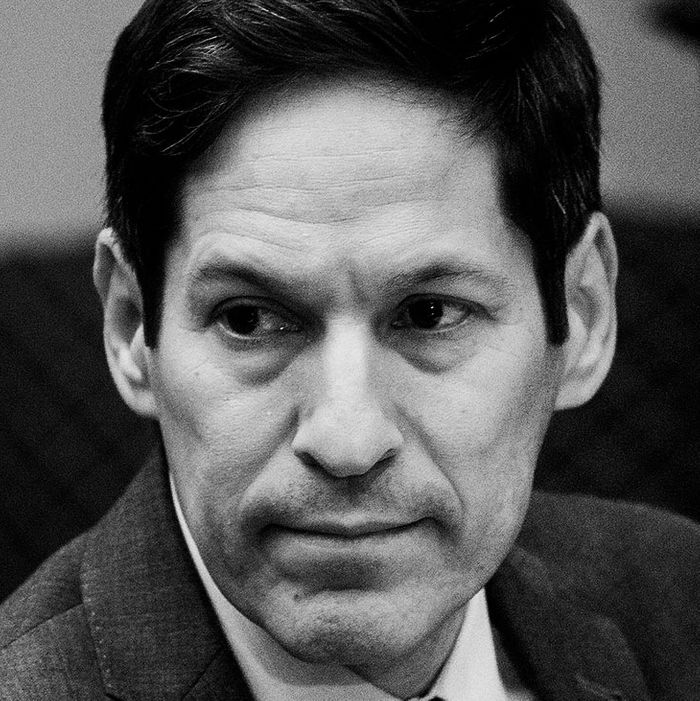 Thomas Frieden.
Photo: Drew Angerer/Bloomberg via Getty Images
Former head of the Centers for Disease Control and Prevention Dr. Thomas Frieden was arrested on Friday on a charge of forcibly touching a woman, the New York Police Department said.
The incident in question allegedly took place on October 20th, 2017, at Frieden's home in Brooklyn, where he reportedly grabbed the buttocks of a 55-year-old woman he had known for several years, the AP reports. The woman reported the groping to the NYPD in July, and after an investigation, took Frieden into custody on Friday.
Currently, Frieden works as the head of a global health initiative called Resolve to Save Lives. In 2002, he was appointed New York City's health commissioner, during which time he implemented several major public health strategies, including banning smoking in most workplaces, banning restaurants from using trans fats, and requiring restaurants show the calorie counts of dishes on their menus. In 2008, the Obama administration named Frieden the head of the CDC, a post he held until January 2017, when Donald Trump was sworn in as president.