There are two reasons to love Citizen's light-powered Eco-Drive watches: You'll never need to replace the battery. And this fall, your purchase will help support relief efforts in areas hit by natural disasters.
From September 10 to October 31, the watchmaker will "match" every purchase at its Times Square flagship or citizenwatch.com by donating one solar-powered light to areas in need—and give shoppers the same light to take home. Directed to disaster-affected areas without electricity, the "Luci EMRG" lights generate power from solar light. And similarly, Citizen's Eco-Drive watches draw power from any light source: from artificial bulbs to the dimmest natural sunlight.
Citizen's "Get a Light, Give a Light" initiative started last year in a partnership with the nonprofit Good360. To chronicle the program's more recent impact in Puerto Rico, Citizen teamed up with the talented photographer Hannah Sider, who took her 35mm camera to Puerto Rico to shoot documentary photos and a short film. Following a family, a volunteer director, and a woman who helps the elderly, Sider's intimate portraits capture a sense of community amid the devastation.
Although Puerto Rican officials have said electricity is restored for most residents—of 1.4 million people who lost power after Hurricane Maria—power outages are reportedly still common. Using the same grainy, dreamy approach she brings to fashion shoots, Sider captured the Citizen team sharing solar-powered lights with people they met there.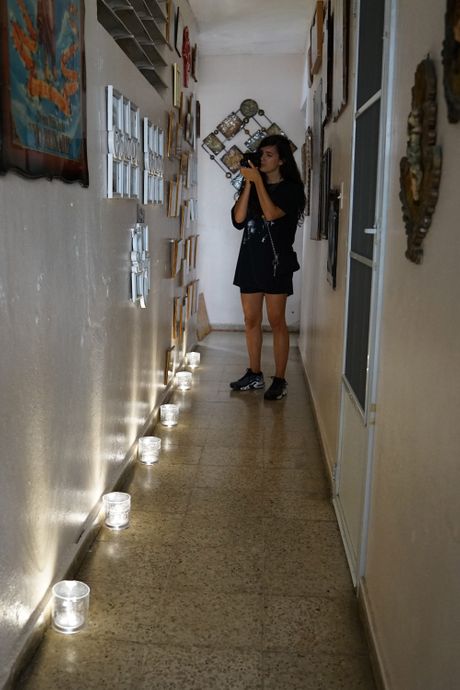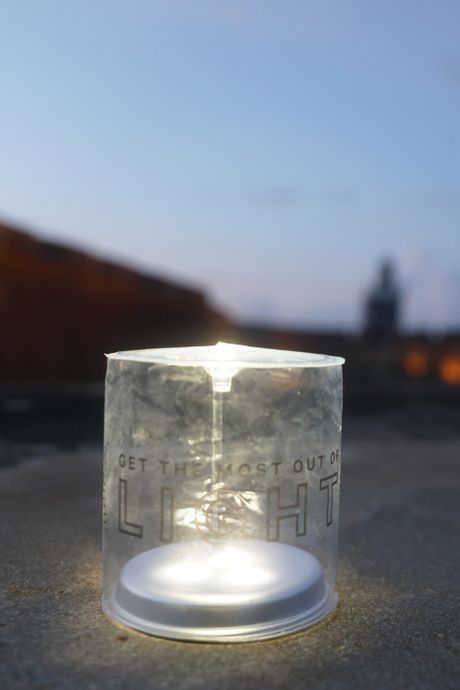 "Puerto Rico is still vibrant and beautiful even after the hurricane," Sider said. "Everyone feels passionately about staying there to rebuild because this is their community and their home. It's a slow road to rebuilding, but it's important to keep bringing attention to the help they need."
Shop our favorite timepieces from the Eco-Drive collection below (use the code GIVELIGHT to donate and receive your free Luci EMRG solar-powered light).
You can learn more about the Get a Light, Give a Light program at citizen.com/givealight.
All photography by Hannah Sider for Citizen.
This is paid content produced for an advertiser by New York Brand Studio. The editorial staff of The Cut did not play a role in its creation.