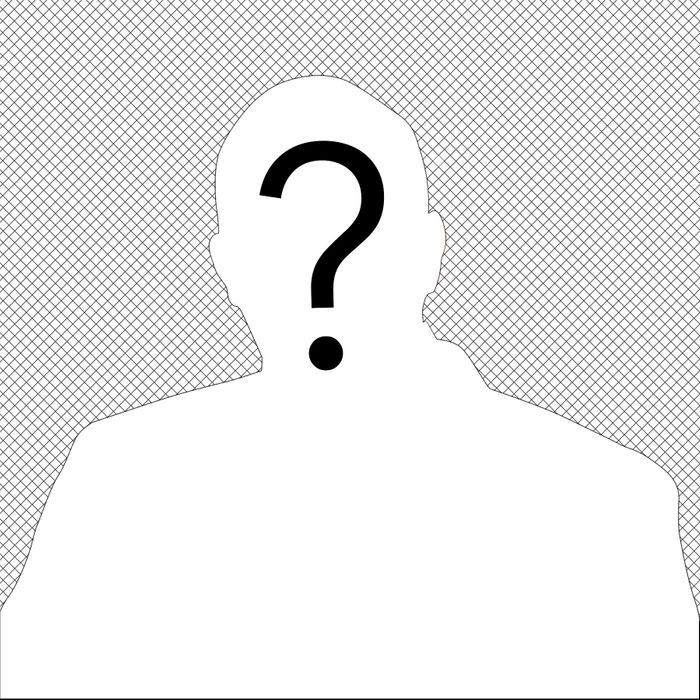 Photo-Illustration: Getty Images
Have you seen this blind item? About a "disgraced A-list comedian" starting a relationship with someone in the industry? Blind-item authority Enty at Crazy Days and Nights posted it last week:
"Think of the oddest f**king couple you can. Yeah, probably not the way to go about it. I don't really care when people get together all that much if they are both single. This one though is crazy in the ways it could explode. How about the A list comedian who just lost her high profile streaming gig doing the dirty with the disgraced A list comedian who tried to mount a comeback last week. How did this happen? Oh, I can't wait for this to go public."
Could it be? What have you heard? Let me know. (I'm at allie.jones@nymag.com.)
In other celebrity relationship news, Jennifer Lawrence is apparently getting serious with her New York gallerist boyfriend, Cooke Maroney. The occasionally correct Star reported last week that Maroney has moved into JLaw's New York and L.A. homes after just two months of dating. Per Star, Lawrence's friends are mildly concerned about the quick move, and think that Lawrence probably wants to get married. All of this sounds very nice for Cooke Maroney.
Lawrence's ex-boyfriend Chris Martin, meanwhile, recently took the next step with his current girlfriend, Dakota Johnson: They got matching tattoos. The design is an infinity symbol, and you know what that means. (Martin can hold off buying a ring for a while, probably.)
And Martin's ex-wife Gwyneth Paltrow is finally going have her big GOOP wedding to producer Brad Falchuk this month, thank God.
Also getting serious are Chris Pratt and Katherine Schwarzenegger, but we knew that. A source told People this week, "It's only been a couple of months, but they're both serious about the relationship and hopeful for the future. Chris doesn't just date to date, and neither does Katherine. She's very excited."
The couple took a trip to Napa this past weekend, and they probably got some free wine, because a vineyard posted a bunch of photos of them on the grounds. Checking out wedding venues, perhaps?
Pratt and Schwarzenegger's fellow megachurch devotee Ashley Benson confirmed her relationship with Cara Delevingne by posting some fun comments on her Instagram.
Finally, the sort of disgraced comedian Aziz Ansari has a new girlfriend — a "mystery brunette." They have been spotted a few times walking around New York in the last month, once while Ansari was wearing a T-shirt that said "LOVER."
One small blessing from this week:
Ashlee Simpson is back on TV.
I'll leave you with an interesting theory from Celebitchy about Jennifer Aniston and Justin Theroux. The theory is: Maybe they were never actually married? It's been months since they announced their split, and we haven't heard anything about settlements or court documents or who's getting what. Last week, People reported that Aniston has been enjoying her summer filming a movie with Adam Sandler in Italy, and that she is not in contact with Theroux.  "She doesn't even talk about him anymore," a source told the tabloid. "She doesn't keep up with what he does. She is focusing on her own life."
That's probably easier to do after a breakup than after, say, a divorce. What do you think?
Thanks so much for gossiping this week. If you'd like to chat about that blind item or anything else, email me at allie.jones@nymag.com, send me a message on Twitter or contact me on Signal.