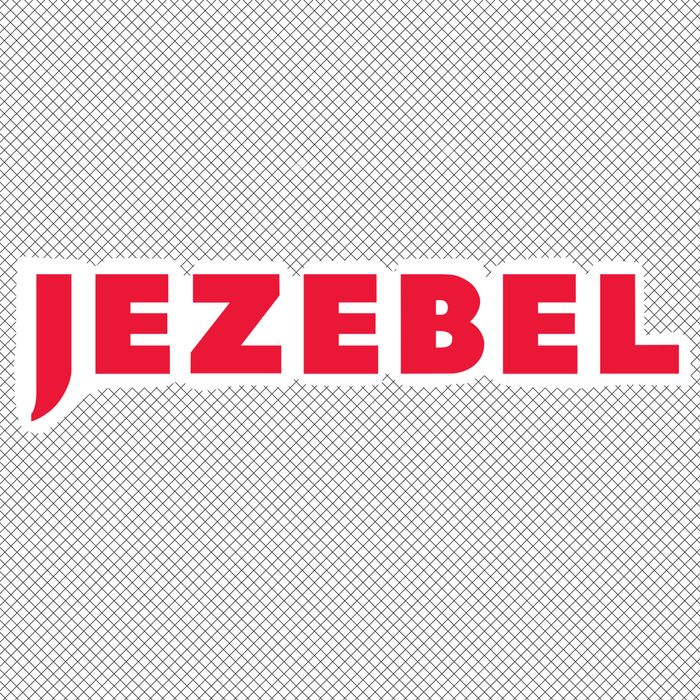 Less than a year after joining women's website Jezebel, Koa Beck is stepping down as editor-in-chief. Following her last day on September 28, deputy editor Julianne Escobedo Shepherd will assume the position.
According to anonymous sources who spoke to the New York Post, Gizmodo Media Group Editorial Director Susie Banikarim sent an email out Monday morning notifying staffers that Beck was leaving the company to "focus on finishing her book." Less than an hour after the news broke, Beck confirmed the report on Twitter, adding that Shepherd's promotion "could not be more well-deserved."
Beck also praised Shepherd, who has been at Jezebel since 2014, as "the most hard-working, dedicated, and nimble deputy editor anyone could ask for," in the email that went out on Monday — a characterization enthusiastically endorsed by former and current GMG staff, who flooded Twitter with congratulatory messages directed at Shepherd.
Since Anna Holmes launched Jezebel under Gawker Media in 2007, four editor-in-chiefs have run the website, which will make Shepherd the fifth — a job change that she nonchalantly confirmed on Twitter in a tweet about her profile of artist Lizzi Bougatsos.
Jezebel, along with a number of other digital properties owned by Univision, is currently up for sale, but sources told the Post that no prospective buyers have shown any serious interest.
The Cut has reached out to Shepherd for comment.