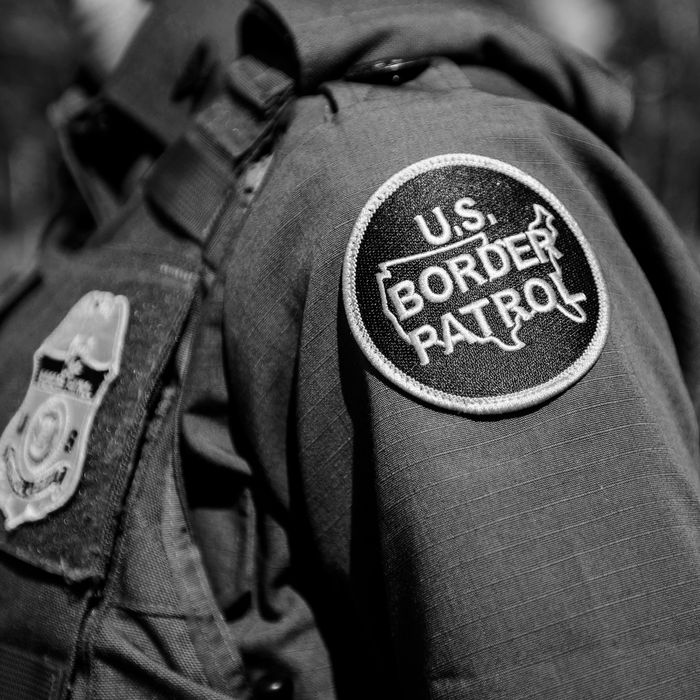 Border Patrol agent.
Photo: Scott Eisen/Getty Images
A U.S. Customs and Border Patrol officer was arrested on Saturday and will be charged in the deaths of four women in Texas and the abduction of a fifth. All five women worked as prostitutes.
Juan David Ortiz, an intel supervisor for the Border Patrol, was arrested overnight on Saturday in a parking lot in Laredo, Texas. He fled police after the fifth woman he abducted escaped and informed authorities about her plight.
Further details were sparse. Webb County Sheriff Martin Cuellar would not identify the victims, or detail how the suspect allegedly killed them. It's also not clear exactly when and where the crimes took place.
Cueller did say that authorities have "very strong evidence" to link Ortiz to the crimes, and called him a"serial killer."