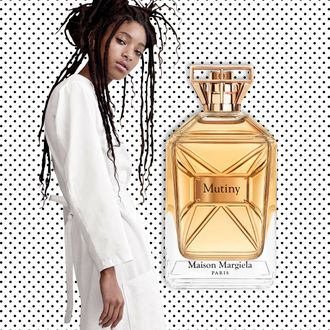 Photo: Craig McDean/Courtesy of Maison Margiela
What's the best accessory for a co-ed, gender neutral, future-focused, high-tech Paris Fashion Week showing by Maison Margiela? A new non-conforming, norm-shattering Maison Margiela fragrance that also begins with the letter "M": Mutiny. Mutiny is the brand's first fragrance since John Galliano joined the house in 2014, and it launched today immediately following the house's spring 2019 show.
Mutiny is a spritz with a message. The ethos: nonconformity, diversity, and creativity. The scent: various expressions of tuberose, the most intricate flower in perfume-making, which blooms at night and is associated with strong femininity. The street cred: Master perfumer Dominique Ropion, who collaborated with Galliano to create a brand new molecule for the fragrance. The bottle: very gold and literally multi-faceted to match its values.
If you're still not convinced that this new launch is cool, please direct your attention to Mutiny's lineup of six (mostly) Gen X muses — "mutinists" that embody the fragrance's "redefinition of conformist archetypes" and "defiance of a new world order," and are armed with uplifting rebellious mantras to prove it.
There's 22-year-old actor Sasha Lane ("Just don't be better, be different."), 17-year-old musician Willow Smith ("Create the rules, then break them."), 25-year-old musician Princess Nokia ("Rebellion comes from within"), 21-year-old model Molly Bair ("You can make your own definition of what normal beauty is"), 29-year-old intersex model Hanne Gaby Odiele ("What is glamorous about fitting in?"), and 23-year-old model Teddy Quinlivan ("Being who you really are is an act of defiance.").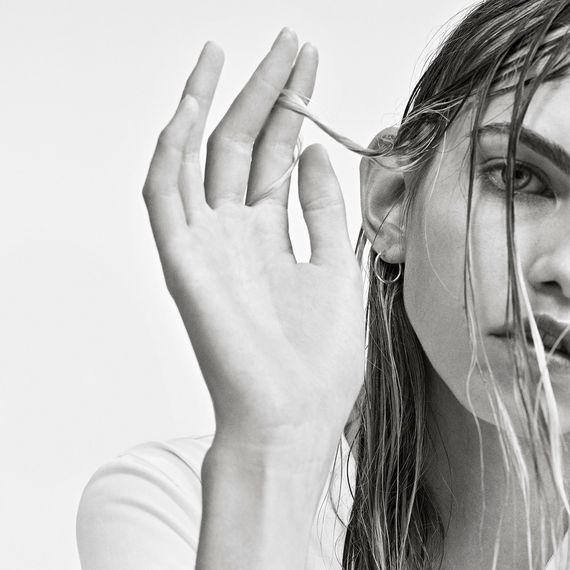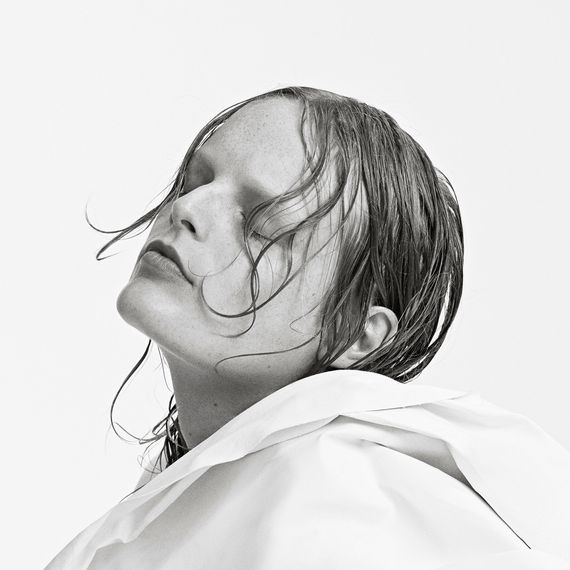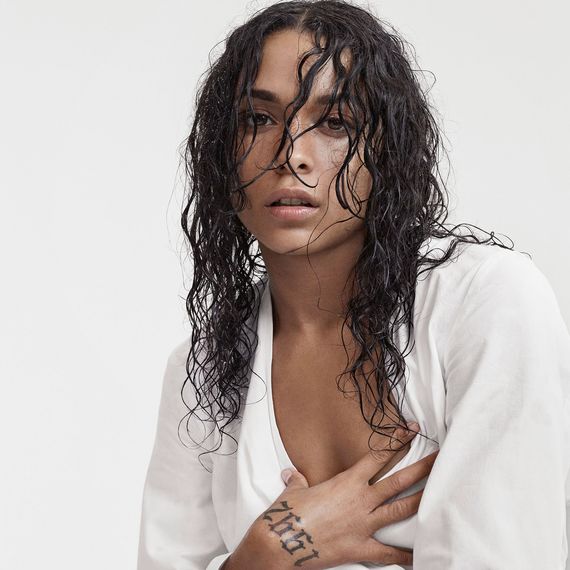 Watch the campaign video below and please join the resistance if you haven't already.
Photo: Courtesy of Maison Margiela
If you buy something through our links, New York may earn an affiliate commission.