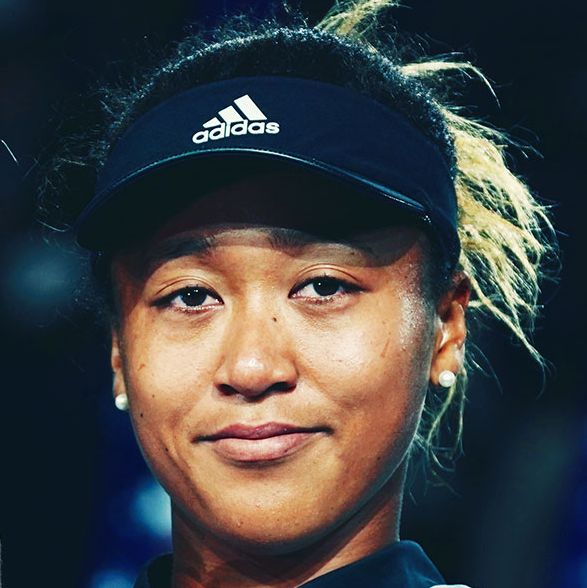 Naomi Osaka.
Photo: TIMOTHY A. CLARY/AFP/Getty Images
Naomi Osaka's moment as champion of the U.S. Open was marred by the chair umpire making unfair, sexist calls. She was booed by the audience as she stood on the stage to accept her trophy, and Serena Williams had to ask the crowd to quiet down.
Williams called the situation "outrageous" in a post-game conference. In her first post since she won last night, Naomi Osaka shared gratefulness about playing at the 50th U.S. Open.
"So there's been a lot going on but I just want to say," she wrote on Twitter. "I was grateful to have the opportunity to play on that stage yesterday. Thank you."
Despite the controversy surrounding the match, Naomi and Serena both displayed grace on the main stage.