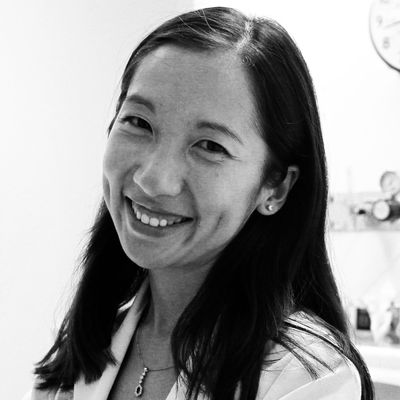 Photo: Steven Senne/AP/REX/Shutterstock/Steven Senne/AP/REX/Shutterstock
Today Planned Parenthood announced its new president, the position most recently held by Cecile Richards until she stepped down earlier this year. The role will be filled by Dr. Leana Wen, who is the first physician to lead the organization in nearly 50 years.
Wen joins PPFA from the Baltimore city government, where she serves as commissioner for health. In Baltimore she is referred to as the "Doctor for the City," and there oversees more than a thousand employees responsible for the care of more than 18,000 patients. In the press release announcing the decision, Wen is described as a "dynamic public health leader" and a "patient advocate."
Wen is also a Chinese immigrant, making her the first immigrant and Asian-American to hold the position of PPFA president. Wen says her own family depended on Planned Parenthood for affordable health care when she was growing up, and that the desire to help vulnerable and low-income populations was her greatest motivation for becoming a physician. After the Trump administration attempted to cut funding for Baltimore's teen pregnancy prevention program, Dr. Wen sued the administration, and won.
In an era of unrelenting threats against women's access to abortion and other health care, Wen's appointment seems more than symbolic. "Having a physician as the head of Planned Parenthood, it is a sign that what we are doing is mainstream medical care," Wen said.
Wen will assume her role as Planned Parenthood president on November 12.