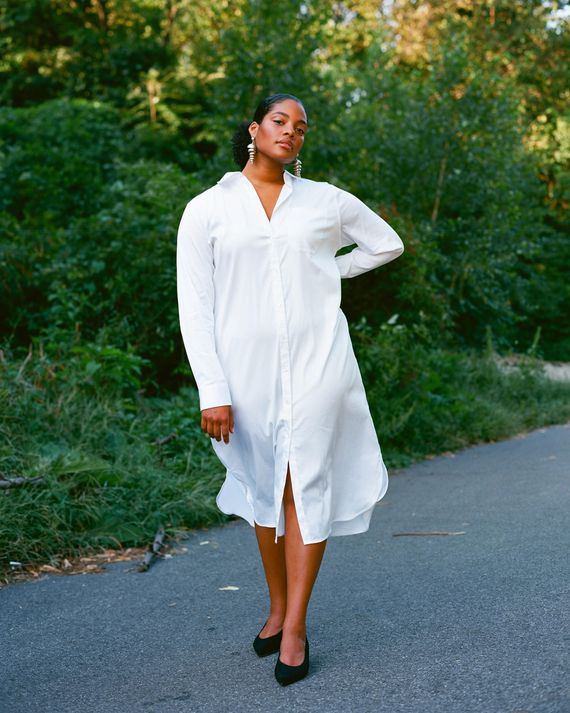 Shirtdresses are ubiquitous, but they're also difficult to do well. Sometimes a dress is the right length but too tight in the chest. Sometime's it's perfect in the shoulders but weirdly poufy in the back. For a dress that promises so much easy elegance, it takes a surprising amount of work to find a good one.
Enter this piece from Universal Standard's collaboration with J.Crew. It's a streamlined, simple design that goes up to a size 32. It could be from The Row — but only if you don't look at the price tag. Universal Standard pays a lot of attention to construction and detail, so it's more than likely you'll find one that fits your body. Best of all, the dress speaks for itself, so all you need to accessorize with is a pair of earrings — the fanciness level is up to you.
Shop the Story
If you buy something through our links, New York may earn an affiliate commission.