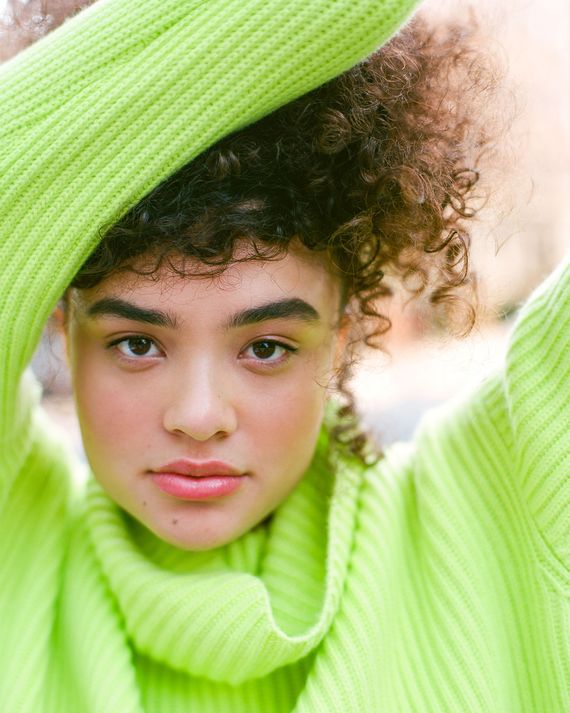 Over the course of fashion month, we've seen a parade of neon on and off the runways. It's an easy trend to spot because it's literally designed to stand out — which is also what makes it so fun to wear. Neon says "Look at me!" It's the shade of choice for anyone who likes being the center of attention. And it feels appealingly modern in an era of ugly-chic.
If you're looking for an accessible way to wear the trend, a neon sweater is a good place to start. Balance it out with a pair of simple, work-appropriate pants and white boots — this isn't a piece that requires too much styling. The best part: The whole outfit will still feel fresh in January when you're sick of wearing black turtlenecks.
Shop the Story
Available in sizes 14-24.
If you buy something through our links, New York may earn an affiliate commission.