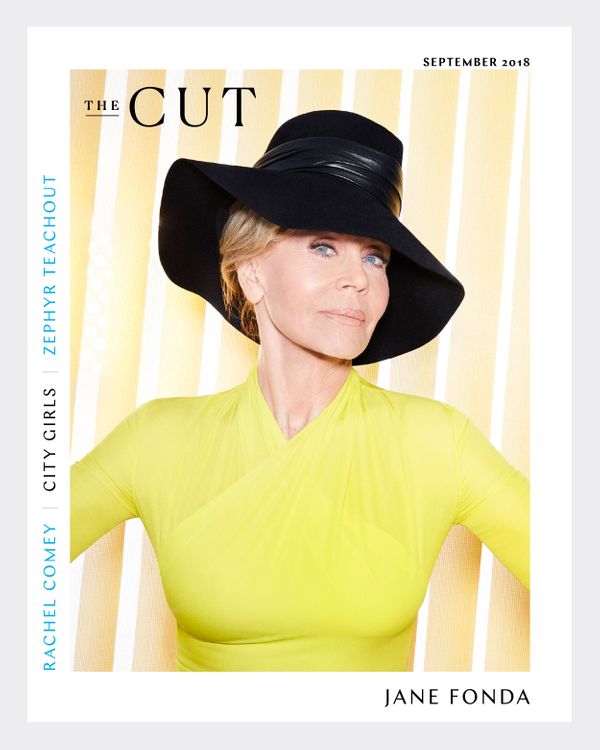 There's always a moment during vacation when I worry I've crossed a threshold. I'm too relaxed. My brain is pickled. The outlines of my ambition (and my body) become blobby like an oyster languishing in saltwater. I think of the many tasks I was able to accomplish a mere week prior to leaving for vacation and I can't imagine how I got them all done.
Yesterday I lay a few feet from the ocean, face down, enjoying the pinpoints of light coming through the straw weave of my hat. That's about all I was thinking about for a long time: patterns, sun, the feeling of my pulse. After a while the heat on my back began to feel heavy. I got up and ran into the waves. The meditative, blank-mind of summer had finally arrived for me, just in time for it to be over.
I wish that I'd achieved that level of relaxation sooner, because it's hard to come back from and I could have used a bit more time to ease into fall. It may be scorching outside still, but summer really, truly is over, and like it or not, it's time to turn my brain back on. This week begins New York Fashion Week, the start of the international fashion shows that don't end till October, which in turn leads us into a fall with midterm elections for which I hope to be out canvassing.
It's only been September for four days, yet much has already happened. Like my summer brain, the Celine Instagram went POOF over the weekend — every image deleted, replaced by a new logo (sans accent). With Phoebe Philo gone and Hedi Slimane now in charge, this scrubbing was perhaps inevitable, and yet still came as a shock. It seems cruel to erase her like that.
Art is not eternal. I think of this phrase a lot. It's a line by Tom Wolfe from The Electric Kool-Aid Acid Test — and it came to mind when I was looking at the Celine Instagram. Permanence is an illusion and everything has its moment. As I packed up my bag and said good-bye to my vacation I thought Fashion is not eternal. Summer is not eternal. My blank-mind is not eternal. We can't choose when things change, and it doesn't do any good to long for the past.
This month Jane Fonda is our cover woman. In her 80s, she's still a committed activist and actress with a new documentary about her life, love, and work. When Fonda came to the studio for our shoot with photographer Charlie Engman, she picked out a yellow Versace jumpsuit from the rack of clothing. I was so impressed by how she gave herself over to the strangeness of Engman's image-making style, which is so unlike the kinds of photos she normally takes. Despite decades of living an incredible, wild life, this is a woman who is still fighting for the future. A good reminder to us all.
Love,
Stella
On Jane: Versace silk viscose yellow bodysuit, $1,125, price upon request. Saint Laurent by Anthony Vaccarello black wool hat, $1,095 at YSL.