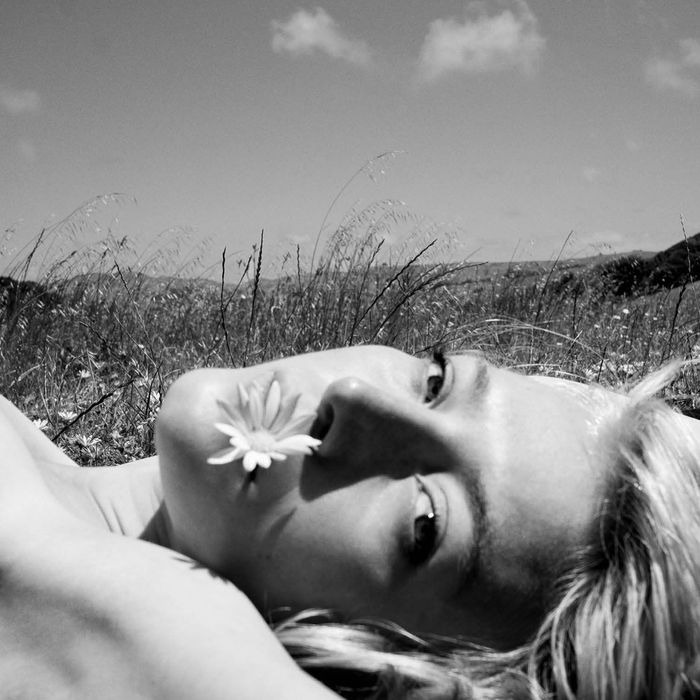 Freedom. Beauty. Truth. Love. These four main takeaways are the guiding principles behind True Botanicals' first ad campaign. (And of course, the same values called out in the cinematic classic Moulin Rouge!) The certified non-toxic skin- and body-care line has an extensive offering of natural products, so with the help of renowned photography team Inez and Vinoodh, they took to nature for their first ad campaign.
So, how do you quantify a beauty line as "pure?" True Botanicals is the only brand whose entire line of products is certified nontoxic by MadeSafe. To gain this rating, their products have to be free of an extensive list of potentially harmful substances, including carcinogens, high-risk pesticides, and heavy metals. Additionally, their entire line (except for one item) is also vegan. In a market that is seemingly flooded with any combination of natural/organic/vegan/cruelty-free products, True Botanicals has put the work in to make sure that even your crunchiest of friends can indulge in some skin-care goodies with a clean conscience.
These photos are pretty stunning. They certainly evoke a spirit of truth, beauty, love, and outdoor bathtubs. Check out some of the images below, and revisit the Moulin Rouge! soundtrack if you're so inclined.