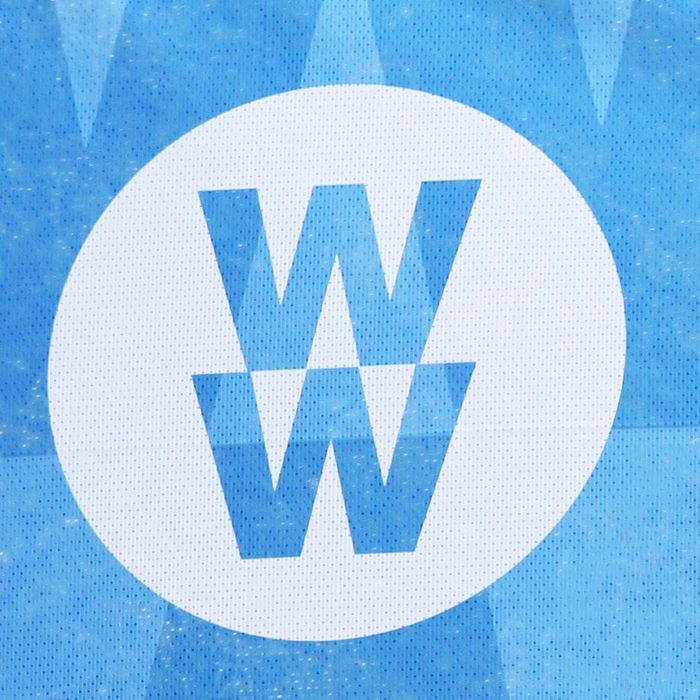 Photo: Stuart Ramson/AP/REX/Shutterstock
Perhaps in an effort to capture a greater slice of the $170 billion dollar American wellness market, the diet company Weight Watchers announced today that it will henceforth be known as "WW."
Previously, WW was known for its point-system diet, in which participants are allotted a particular number of food points per day, and allowed to reach them however they choose. In 2015, the company received a $43.2 million investment from Oprah Winfrey, a longtime endorser of the Weight Watchers diet. Since that investment, the company's subscribers have skyrocketed, hovering around 4.5 million as of this June.
Beyond the name change, WW will expand its focus to incorporate non-dietary wellness practices like meditation, for which they've partnered with popular meditation app Headspace. According to the website, members will earn "WellnessWins" for their app-approved healthy habits, which can be redeemed for products.
Whether the WW approach will be any more effective than the often criticized Weight Watchers diet remains to be seen, but the company says members will start seeing changes to their apps next week.