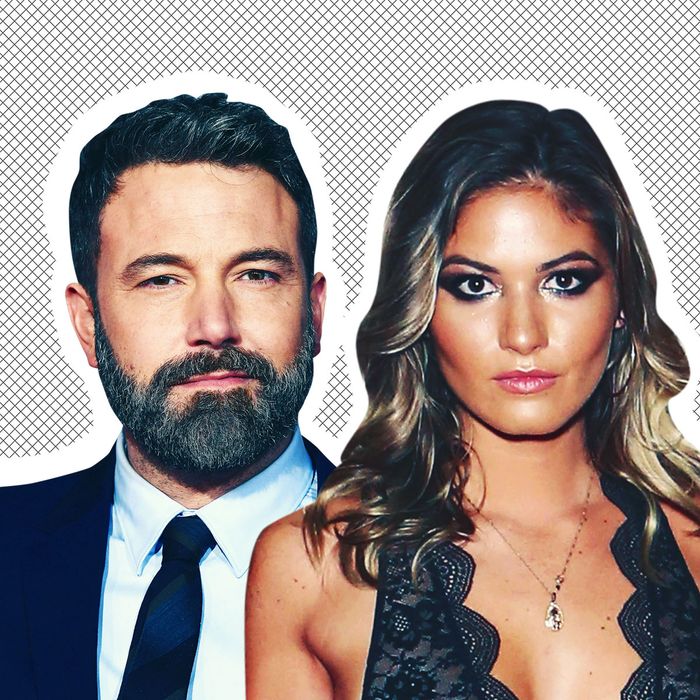 Ben Affleck.
Photo: Getty Images
According to reports from E! News, Ben Affleck is no longer dating 22-year-old model Shauna Sexton. He reportedly began "casually" dating the Playboy model shortly before he entered rehab. It has been a busy week for the film star: He also finalized his divorce from Jennifer Garner.
An anonymous source told E! that Sexton and Affleck "decided to no longer see each other," and that "it was not serious to begin with." While the two were spotted together on multiple outings, the relationship didn't include at least 47 trips to get iced coffee together, like Affleck's relationship with Lindsay Shookus.
These are big changes for a man with a full-color back tattoo of a phoenix rising from the ashes. No word on whether the breakup was connected to his other major life events or the back tattoo, but it's nice to think that the man is starting fresh. Or maybe there are more photos on the way of Ben smoking in misery while wearing stained T-shirts.