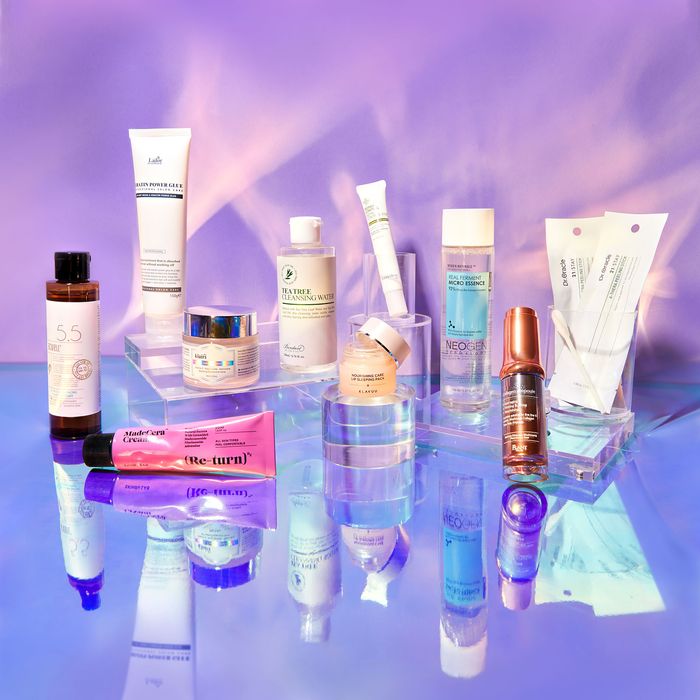 Photo: Courtesy of Soko Glam Beauty
It's early — but finding the best products for your skin doesn't have a time line. K-Beauty curator Soko Glam got a jump on all those "Best of 2018" lists by curating some of their best-selling and most popular products for their Best of K-Beauty Awards.
The awards were curated using four main criteria: the product needs to be curated within the past year, receive rave reviews, be deemed a "must have" by the Soko Glam team, and achieve bestseller status on their website. All of the winners are available for 15 percent off for a limited time, and most of the selections are already pretty reasonably priced — more than half of them are under $30.
Whether you're a seasoned K-Beauty devotee, or simply looking for a good place to try out a new skin care venture, the products below are a great place to start.
If you buy something through our links, New York may earn an affiliate commission.