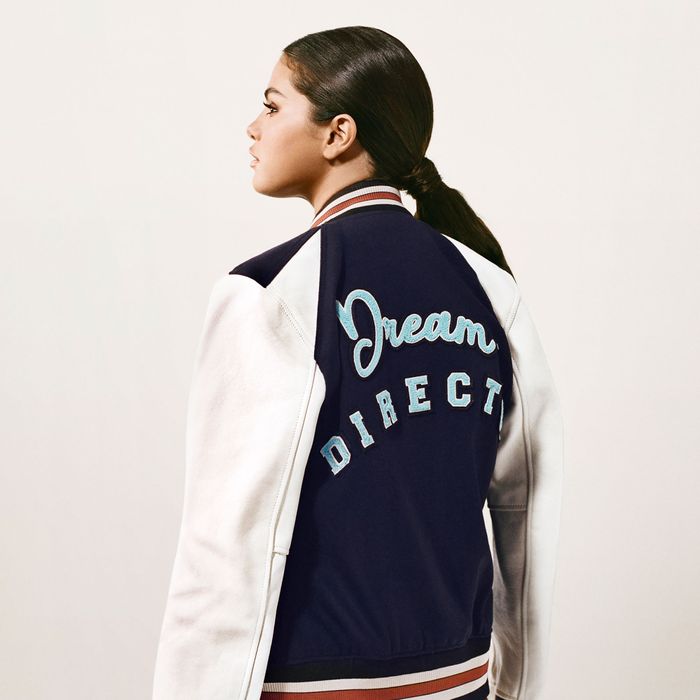 Selena Gomez.
Photo: Courtesy of Coach
Selena Gomez and Michael B. Jordan are setting out to inspire the next generation. The two stars have joined Coach's new foundation, Dream It Real, which is partnering with The Future Project. The latter works with high schools in the U.S. to place "dream directors" in schools to inspire students to pursue things they're passionate about. Gomez and Jordan are honorary dream directors and will be visiting schools across the country.
As part of Dream It Real, Coach has donated $1.4 million to support the projects of dream directors who work with The Future Project. To celebrate the launch of their new foundation, Coach enlisted the help of Tyler Mitchell to create a video. You may remember Mitchell as the 21-year-old photographer who shot Beyoncé's latest Vogue cover shoot. He talked to high schoolers in New York about their own dreams for the future. Watch the video below.