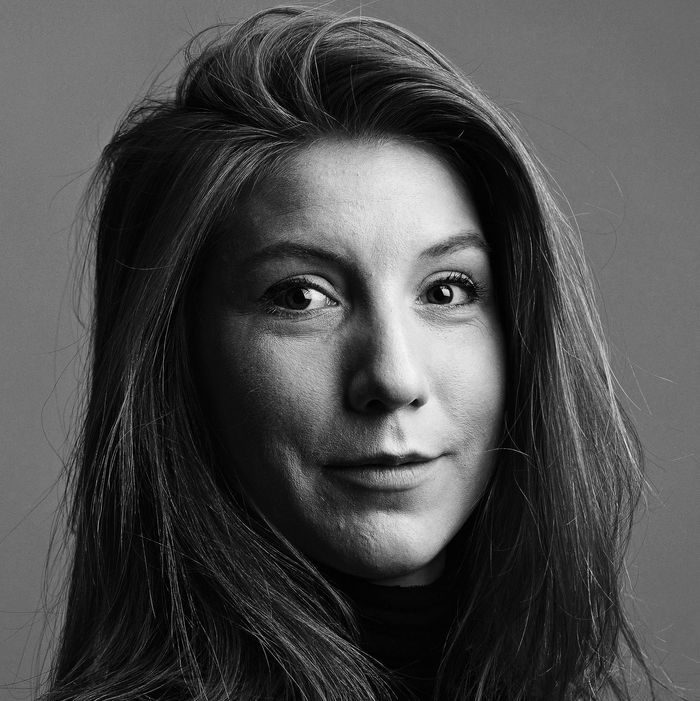 Kim Wall.
Photo: www.rememberingkimwall.com
The story of Swedish journalist Kim Wall's murder is being turned into a six-part TV series, months after her killer — Danish inventor Peter Madsen — was sentenced to life in prison.
The Investigation will be directed and written by Tobias Lindholm, who wrote for the hit Danish TV series Borgen, The Guardian reports. In a press release announcing the show, Lindholm said that Madsen "will at no time figure in the series" and that it will primarily focus on the police investigation of Wall's murder. He also said that he aims "to make a crime series that cuts out all the colorful stuff and depicts the reality and the facts soberly and precisely."
Wall went missing in August 2017, after boarding Madsen's homemade submarine for a profile she was writing about him. Her dismembered body was found floating in the Copenhagen harbor shortly afterward. Madsen maintains that Wall died in an accident on the submarine, and that he "buried her at sea," though the evidence says otherwise. He was found guilty of her murder in April.
At the time of Wall's disappearance, there were frequent comparisons to Scandinavian noir dramas and crime fiction, both of which have become increasingly popular worldwide in the last decade. This prompted criticism from those who believed such comparisons were distasteful and disrespectful to her memory.
Wall's parents, Ingrid and Joachim Wall, will be closely involved in the making of The Investigation, as will Jens Møller, the Copenhagen police's head of homicide.
"We decided early on that Kim's fate should not be forgotten and we developed a close relationship with Jens Møller over the course of the case," Wall's parents said. "Our conversations with both Jens and Tobias have caused us to trust that the story of how Kim's murder was solved will be told from the right perspective and with respect for all who knew and loved Kim."