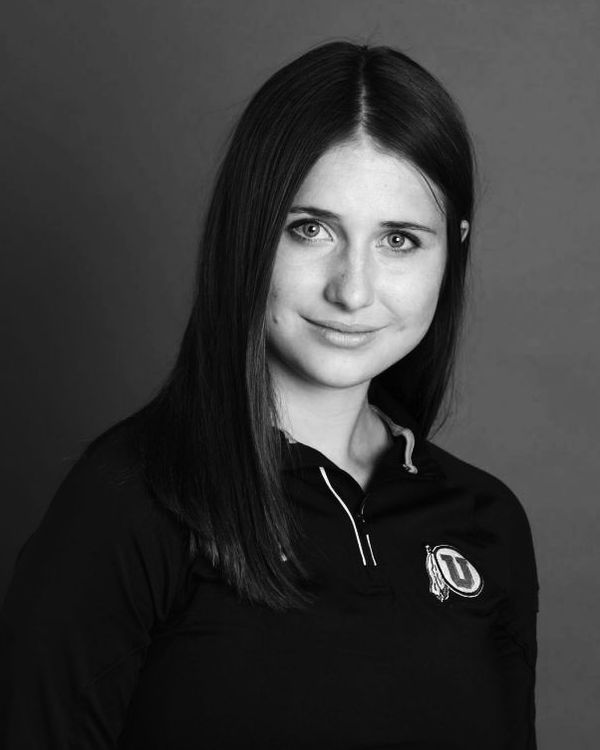 Lauren McCluskey.
Photo: Steve C. Wilson, University of Utah
After 21-year-old University of Utah student Lauren McCluskey was shot and killed on campus on Monday evening, police say that her ex-boyfriend was behind her murder.
McCluskey, a track-and-field athlete, was on the phone with her mother at the time of her death. "Suddenly, I heard her yell, 'No, no, no!' I thought she might have been in a car accident," her mother, Jill McCluskey, said in a statement to press. "That was the last I heard from her." McCluskey's body was found in a car on campus shortly after 8:20 p.m.
According to the Salt Lake Tribune, police believe that 37-year-old Melvin Rowland shot McCluskey after getting in a dispute with her. He then led police on a manhunt, before shooting and killing himself in the pastor's study of a nearby church. His body was discovered at 1:30 a.m. on Tuesday morning.
A CDC study released in 2017 found that over half of women killed in America are murdered by a current or former romantic partner, and this crime appears to fit that pattern. McCluskey's mother says she dated Rowland for about a month, during which "he lied to her about his name, his age, and his criminal history." Rowland was a convicted sex offender in Utah; in he 2004 he pleaded guilty to enticing a minor of the internet (he believed he was talking to a 13-year-old girl, but was actually in contact with an investigator) and of attempted forcible sexual abuse of a 17-year-old girl. He spent time in and out of prison over the next decade, and was most recently released on parole in April of this year.
When McCluskey found out about Rowland's past, she ended the relationship on October 9. Jill McCluskey added that her daughter had blocked Rowland and his friends's phone numbers and told the University of Utah police he was harassing her. A spokesperson for the Utah Department of Corrections told the Tribune that university police didn't notify them of McCluskey's complaints; because Rowland was out on parole, he could've been sent back to prison for violating its terms. The university police chief is claiming that they couldn't find Rowland before the shooting, but the Department of Corrections knew where he was residing because he was listed on the sex offender registry.
Authorities announced several more updates in the investigation on Thursday. Per CBS News, Rowland had threatened to post "compromising photos" of him and McCluskey online unless she gave him money. She sent him $1,000, but he continued to contact her and look for her on campus. Police also say that Rowland went on a date with another woman he met online after he murdered McCluskey. The woman picked him up on campus, and they had dinner; they also went to her apartment, where Rowland took a shower. She then dropped him off at a coffee shop. When the woman realized Rowland was wanted, she called police.
There were also questions over how Rowland acquired a gun, since convicted felons aren't allowed to have firearms. According to police, an acquaintance loaned him a gun after Rowland told him that his girlfriend wanted to learn how to shoot.
This post has been updated throughout.