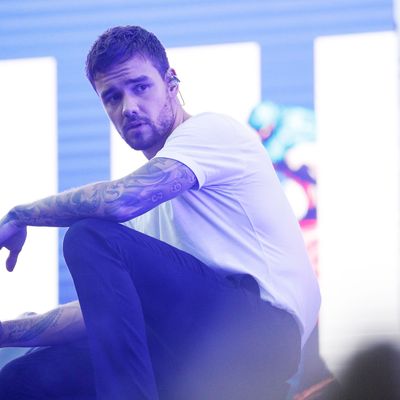 Liam Payne.
Photo: Hanna Lassen/Getty Images for The ATC
Liam Payne, former member of One Direction and singer, posted to Twitter on Sunday about a recent Daily Mail article published about him and a "mystery girl." The article suggested that there was a romantic link between Liam and the woman he was spotted with. But that woman was actually a coworker, someone on Liam's team.
"My team is full of talented, smart professional women," he wrote. "I find it wrong that they are reduced to being linked to me romantically in the press just for simply standing next to me. Isn't it time we treat women with a bit more respect?"
"So far the press have done this with every female member of my staff," he continued in a subsequent tweet. "It's demeaning some are in relationships and it complicates there work environment when they do this to them … I think it stops here."
Liam announced the birth of his son in 2017, with X Factor judge Cheryl Cole. The two announced their separation in July, leaving tabloids to speculate who the singer is dating — and regularly get it wrong, it appears.