Love Map: A Never-Ending Friendship Forged in 1980s Brooklyn
New York City can be an exciting place to grow up, and for two best friends living in Brooklyn in the 1980s, that was certainly the case. Ruby and Kate were born one day apart and lived across the street from one another. To them, Brooklyn was a magical playground where their imaginations ran wild. Thirty-seven years later, the bond that was created on one city block in Prospect-Lefferts Gardens is still strong.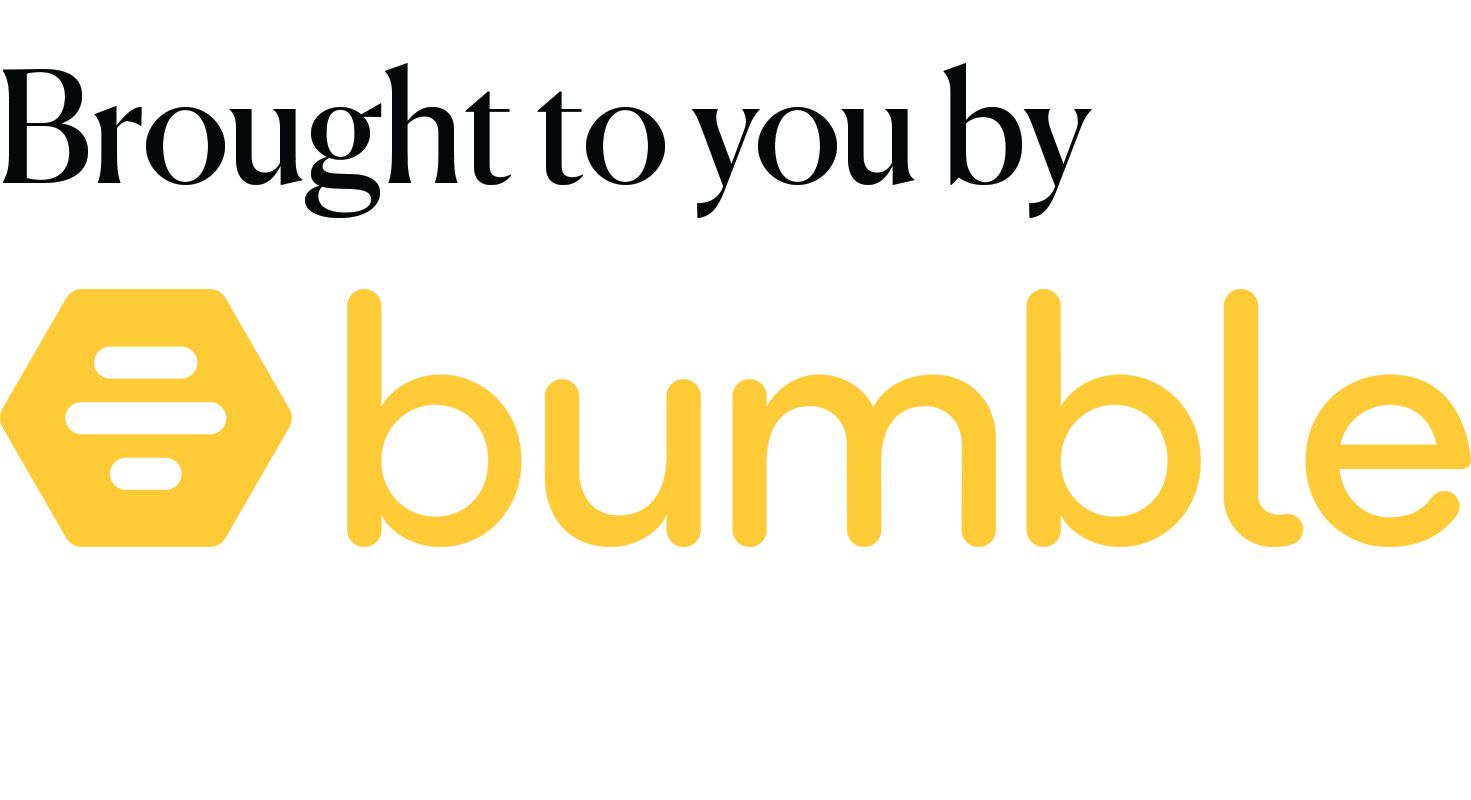 The Cut's new video series Love Map features stories of romance and friendship in the Big Apple, told by the New Yorkers who lived them.
For more stories like this one, check out the Cut's interactive Love Map project.
Love Map: A Never-Ending Friendship Forged in 1980s Brooklyn