Love Map: Sunday Mornings in Hell's Kitchen With a Cruise-Ship Comedian
For a cruise-ship entertainer, the period when you dock in your home port can be a breath of fresh air — a break from the constant parade of buffets and booze. In Zach Zimmerman's case, these Sunday mornings offered the comedian a chance to fall in love with New York City and reconnect with one of his oldest friends.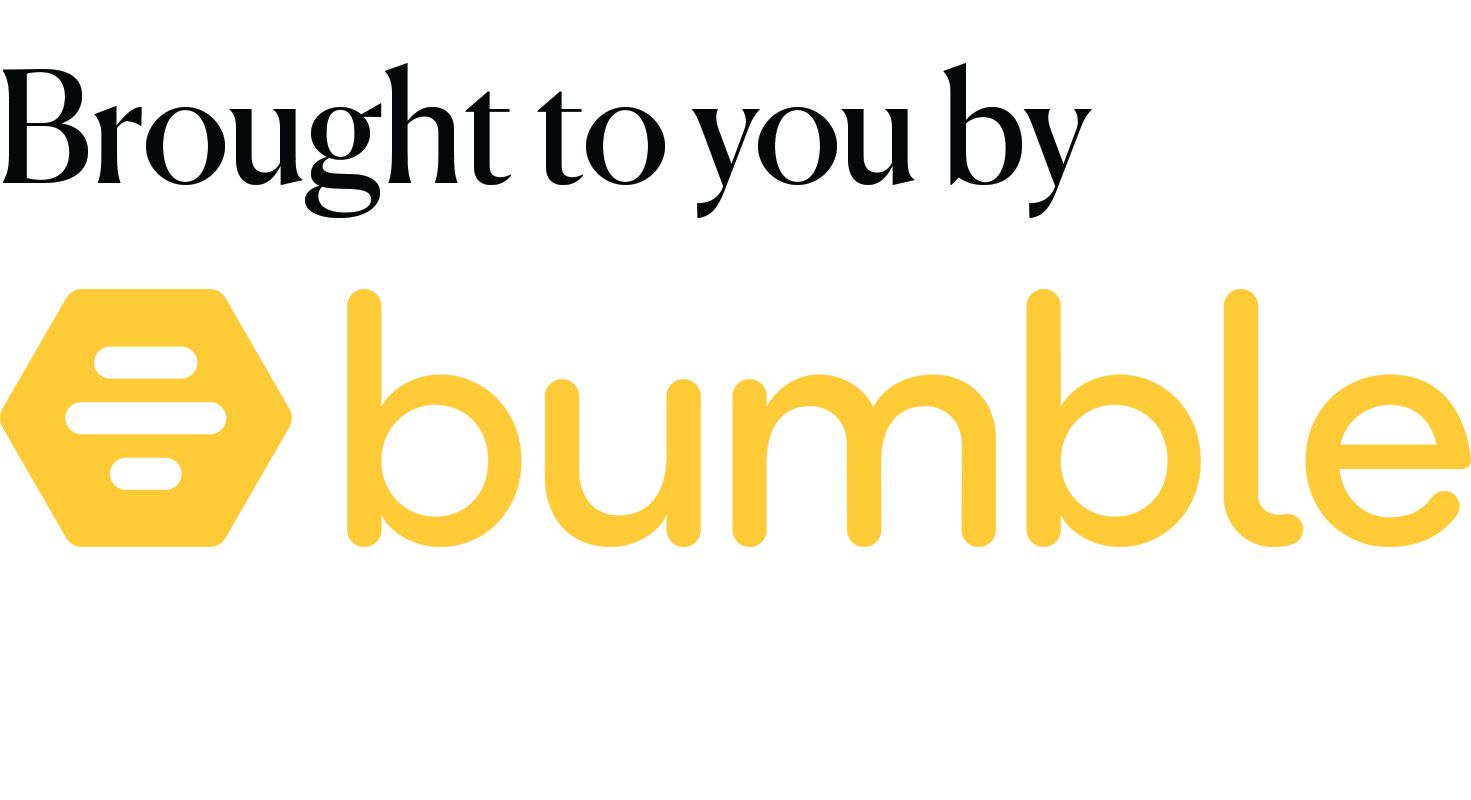 The Cut's new video series Love Map features stories of romance and friendship in the Big Apple, told by the New Yorkers who lived them.
For more stories like this one, check out the Cut's interactive Love Map project.
Love Map: Sundays in Manhattan With a Cruise-Ship Comedian