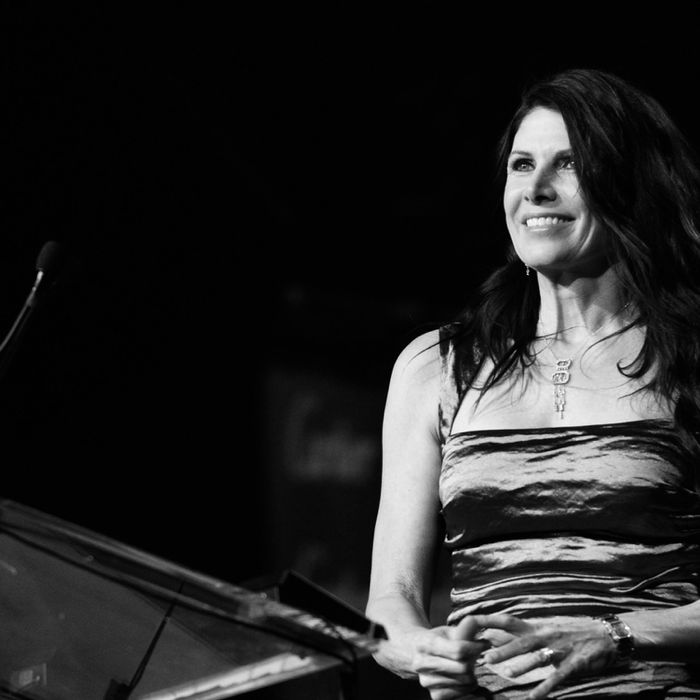 Mary Bono.
Photo: Jason Merritt/2013 Getty Images
Less than 72 hours after Simone Biles called out Mary Bono for a deleted a tweet criticizing Nike for making Colin Kaepernick the face of their company, Bono resigned from her role as interim president of USA Gymnastics. She held the position for just five days.
Her resignation comes after a tweet from Aly Raisman on Monday, identifying the law firm that Bono worked for in 2015 as one of the parties responsible for covering up Larry Nassar's sex-abuse scandal.
"We now know USOC & lawyers at Faegre Baker Daniels (Mary Bono's firm) were also told then," Raisman tweeted. "Yet Nassar continued to abuse children for 13 months!? Why hire someone associated with the firm that helped cover up our abuse?"
On Tuesday afternoon, the New York Times reported Bono would be stepping down from her role.