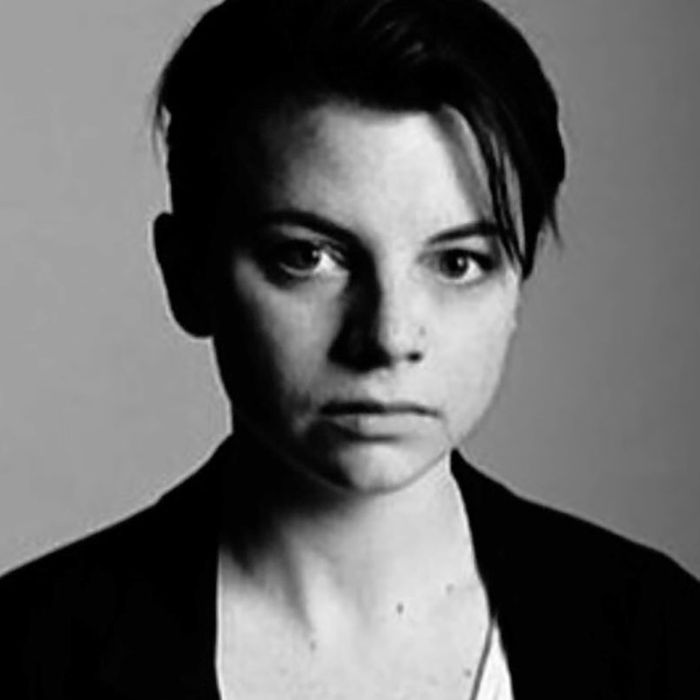 Moira Donegan.
Photo: gofundme.com
Moira Donegan, the writer who started the infamous Shitty Media Men List, has signed a deal for her first book. The as-yet-untitled work is described as a "primer on sexual harassment and assault as lived experience and moral and political challenge for feminists."
"The events of the Me Too movement are just one part of a long history of women's collective efforts to bring our experiences to light and to give meaning and consequence to the violence that is inflicted on us," she said in a statement to the Cut. "I'm so grateful that with this book I'll have the opportunity to explore the moral and political legacy of those efforts, and to look forward at ways to build a more just, more equitable future."
Donegan initially created the anonymous Google spreadsheet last October as a space for women to air allegations of sexual misconduct by men in the media. It spread quickly, before being taken down a few days later. After being faced with the prospect of being outed by Katie Roiphe in Harper's, Donegan outed herself on the Cut in January. Writer Stephen Elliott, who appeared on the spreadsheet, sued Donegan for libel and emotional distress a few weeks ago and is also attempting to have Google hand over the metadata for the spreadsheet so it can be determined exactly who anonymously contributed to it. Celebrated attorney Robbie Kaplan recently signed on to represent Donegan in the lawsuit.
Donegan's book will be published by Scribner, an imprint of Simon & Schuster.