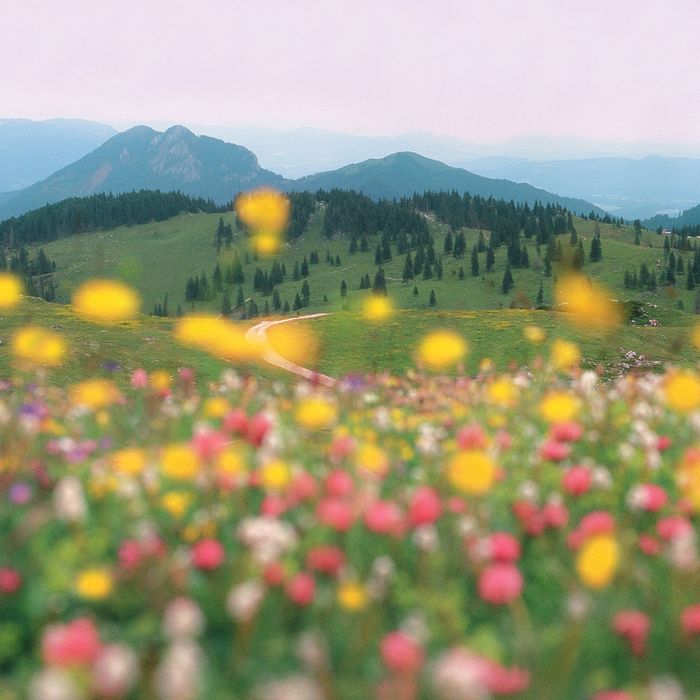 Photo: Courtesy of Maya Beano
Weekend With is an ongoing Instagram series that features people we like photographing places we'd like to be. Follow @thecut on Instagram to join in, and tag your photos with #weekendwith when you travel somewhere new.
Maya Beano (@mayabeano) is a research scientist based in the U.K. with a photography side gig. "My interest in photography started at quite a young age, but I never truly cultivated it when I was growing up. After graduating from university, I decided to make a lot more time for it, and it has changed my life for the better."
"I always felt connected to the natural world, and now through photography, I have developed a whole new appreciation for it. I am mostly inspired by timeless landscapes and the ever-changing moods of nature, with my favorite kind of landscapes being winter landscapes." Though she prefers a chillier setting, Beano and her brother went to Slovenia this summer to take in its beautiful scenery. "I was particularly in awe of its emerald lakes and lush forests," she says. The rolling hills make it seem like at any minute Julie Andrews could show up twirling around with a group of kids in matching outfits behind her.