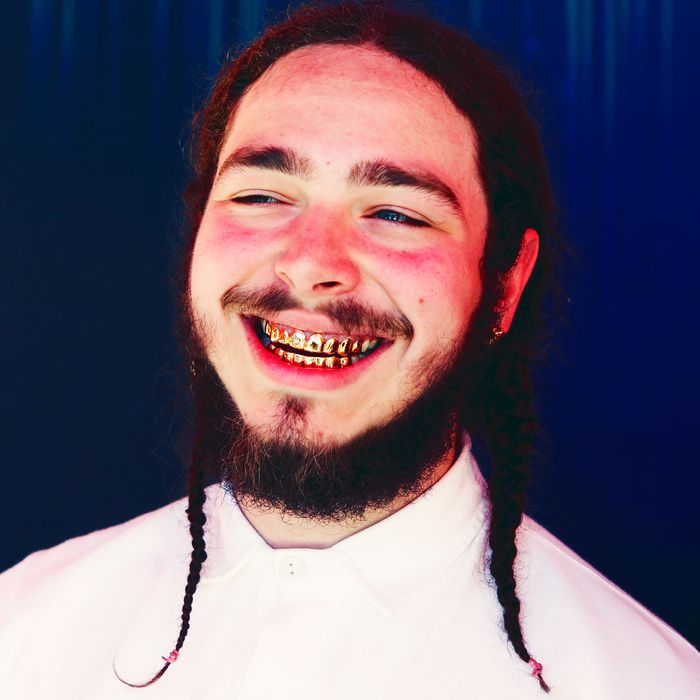 Post Malone.
Photo: Randy Shropshire/2016 Getty Images
As an elderly woman of 29, I'm still not entirely sure who Post Malone is (aside from the next Pokémon evolution of Shia LaBeouf). But, according to a new entry in Postmates's promotional series The Receipt, I do know that the 23-year-old rapper spent $40,000 on the delivery service last year. And, per "Page Six," I also know that this included one very specific request: "the most expensive chess board they have" at Target.
According to the Target website, that would be a Civil War–themed set from WorldWise Imports that retails for $143.99.
What else, besides Target's premiere chess board, does it take to feel just like a rockstar? Eight thousand dollars worth of biscuits, "SOOOO much teriyaki sauce on the side" from Panda Express, and Pedialyte.