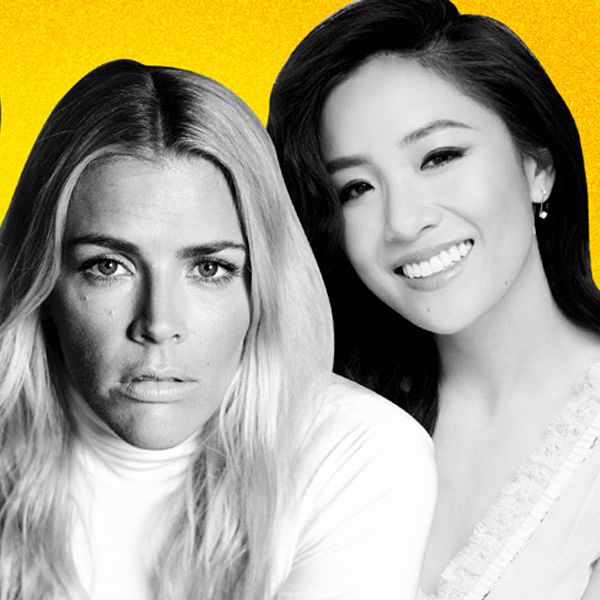 Chloë Grace Moretz, Busy Philipps, Constance Wu.
Photo: Vulture
Still in a Crazy Rich Asians haze? Can't get enough of Busy Philipps's Instagram presence (and TV show and book)? Want to know what it's was like to work in entertainment for over a decade as a young person? Great. Constance Wu, Busy Philipps, and Chloë Grace Moretz be speaking at the Vulture Festival in Los Angeles this November as part of the In Conversation series.
The three stars will be hosting their own panels, sitting down with journalists to speak about their work. Tickets range from $25–$30 and include a free drink.