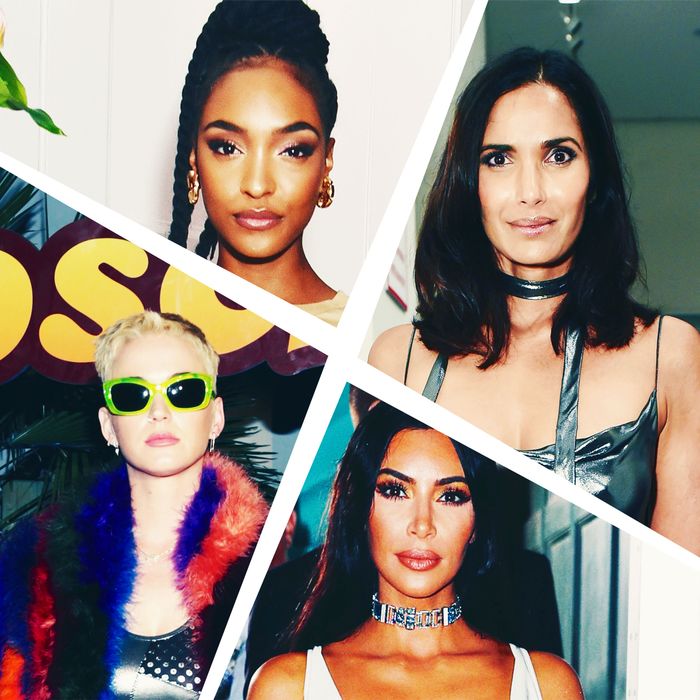 Photo: Getty Images, BFA.com
We had a taste of crisp fall weather this week, but the party scene is definitely not cooling down. Padma Lakshmi wore a molten-silver dress to a New York Academy of Art benefit, and Adwoa Aboah accessorized an ethereal blue look with a heap of bronze necklaces at the launch party for her jewelry collaboration with John Hardy. Priyanka Chopra wore a textured gown to the Tiffany & Co. Blue Book Gala in New York, paired with her engagement ring from Nick Jonas. Who wore the best look? Scroll to see everyone below.
Quirkiest Glasses: Iman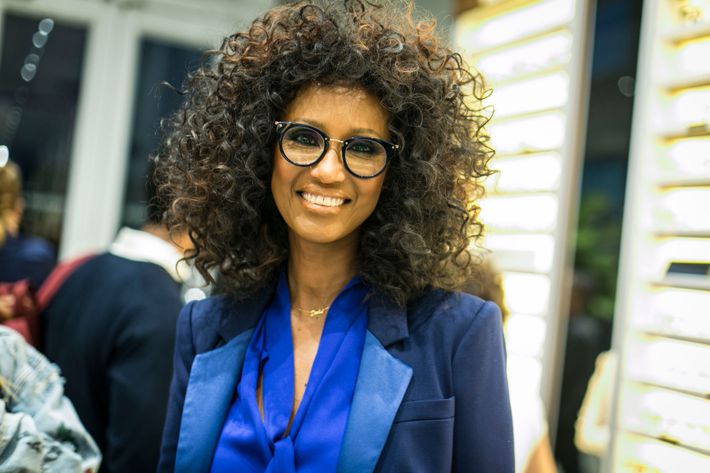 At the Warby Parker Pupils Project Collection launch party in New York.
Most Glamorous Silver Gown: Padma Lakshmi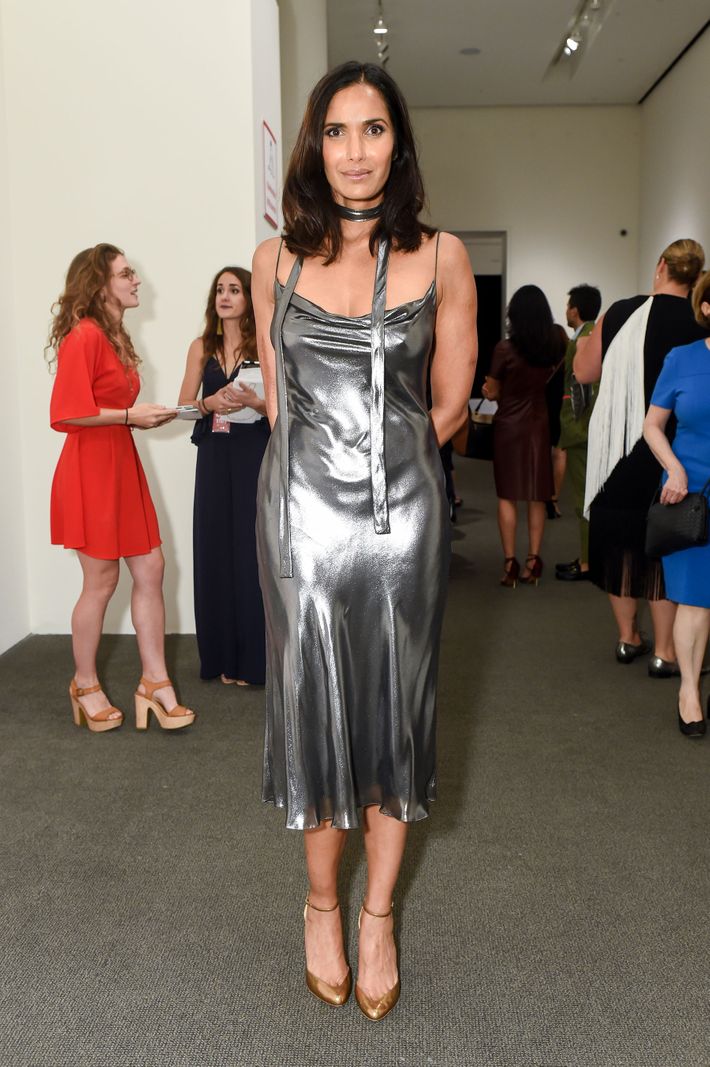 At the Take Home a Nude® Art Party and Auction in New York.
Best Plunging Neckline: EJ Johnson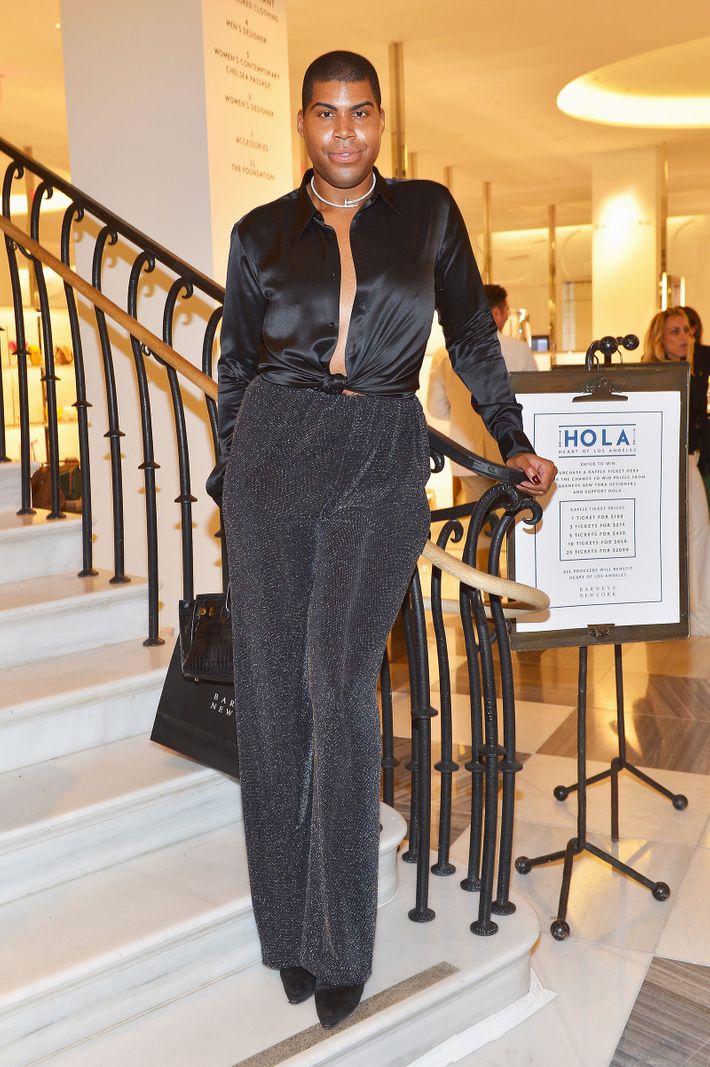 At the Barney's Celebration and Shopping in Support of Heart of Los Angeles (HOLA) Party in Beverly Hills.
Best Socks-and-Heels Combo: Chloë Grace Moretz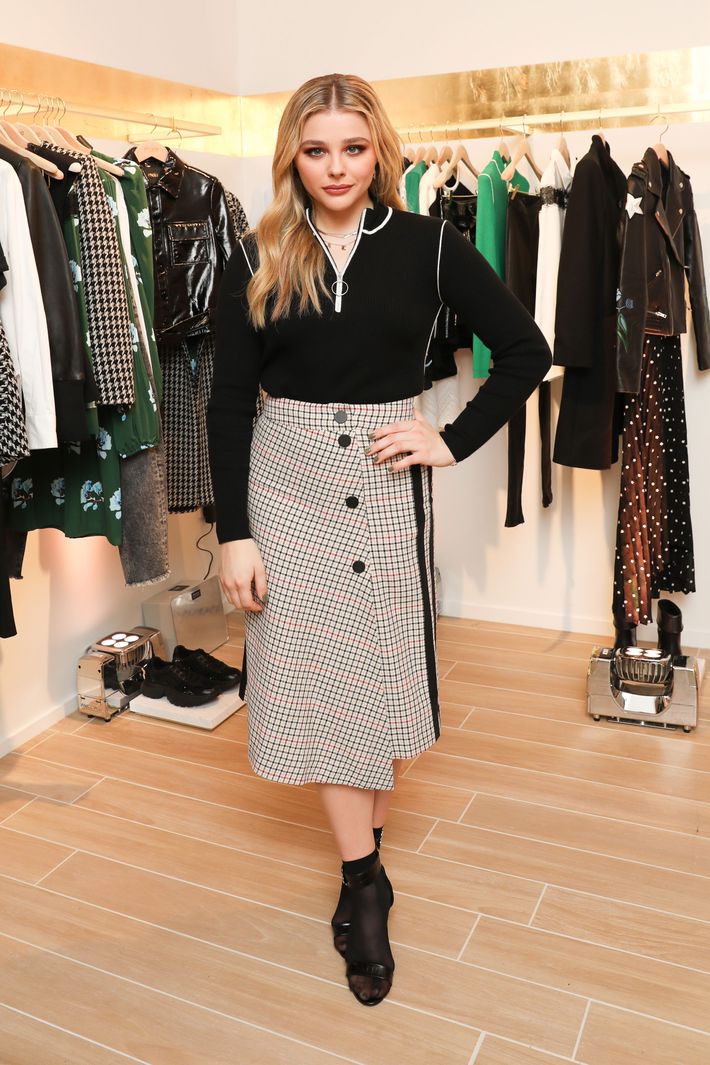 At the Maje Rock Center Store Opening Party in New York.
Best Denim Jacket: A$AP Rocky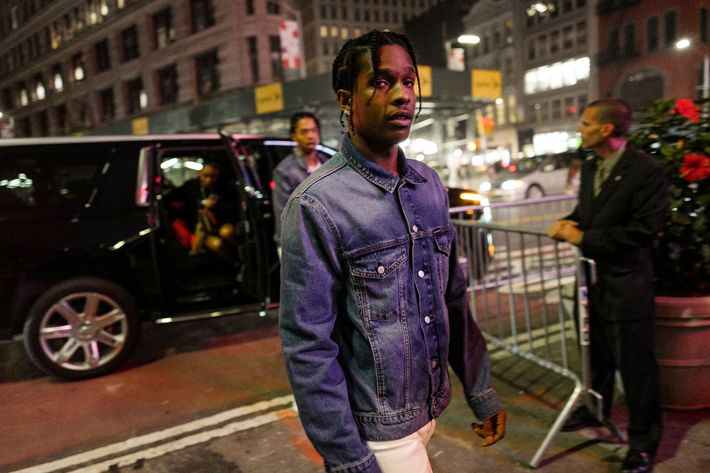 At the Calvin Klein x Amazon Fashion Event and concert performance in New York.
Best Eye Shadow: Adwoa Aboah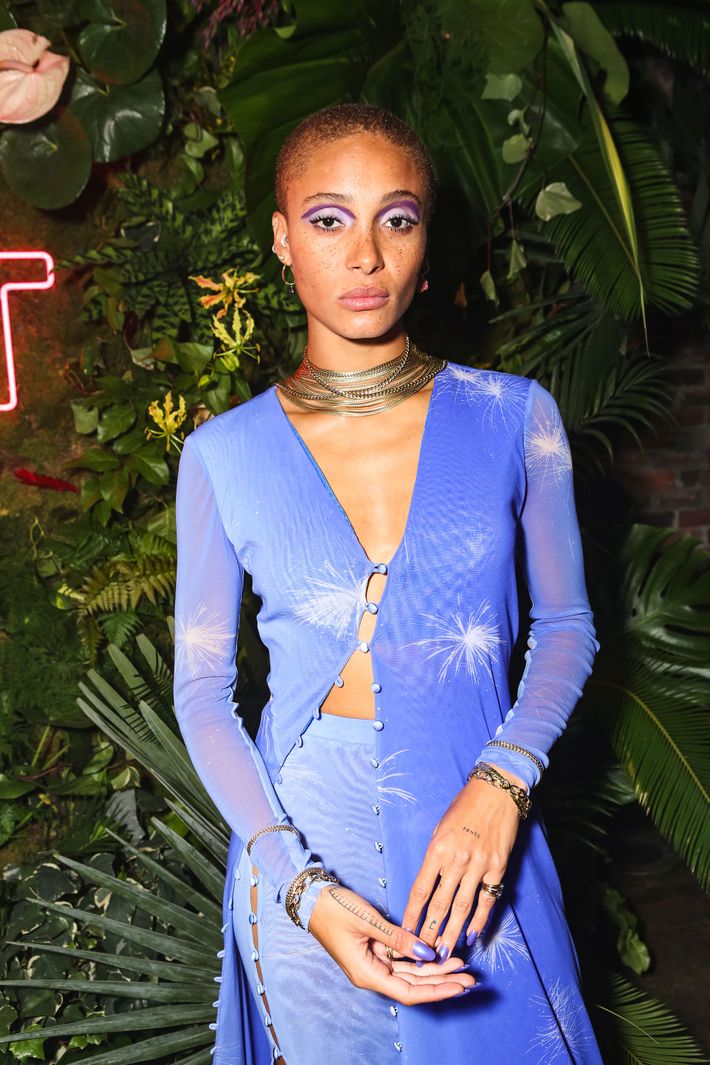 At the AA x JH Collaboration Launch Party in New York.
Best Textured Gown: Priyanka Chopra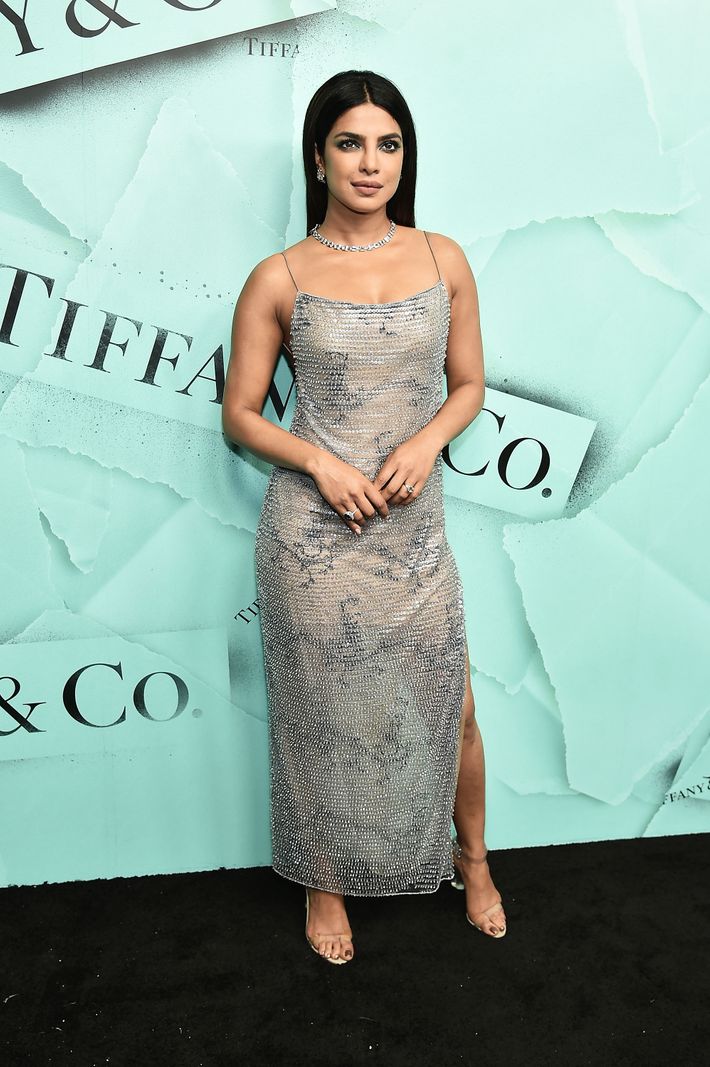 At the Tiffany & Co. Blue Book Gala in New York.
Most Colorful Fur Jacket: Katy Perry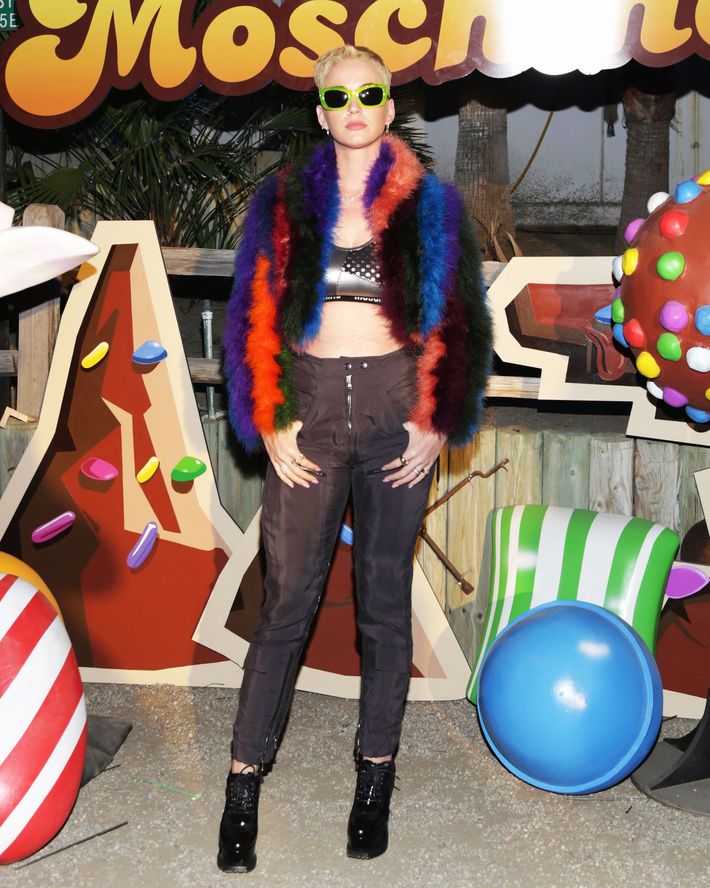 At the Moschino Candy Crush Desert Party in Coachella.
Best Gold Accents: Journan Dunn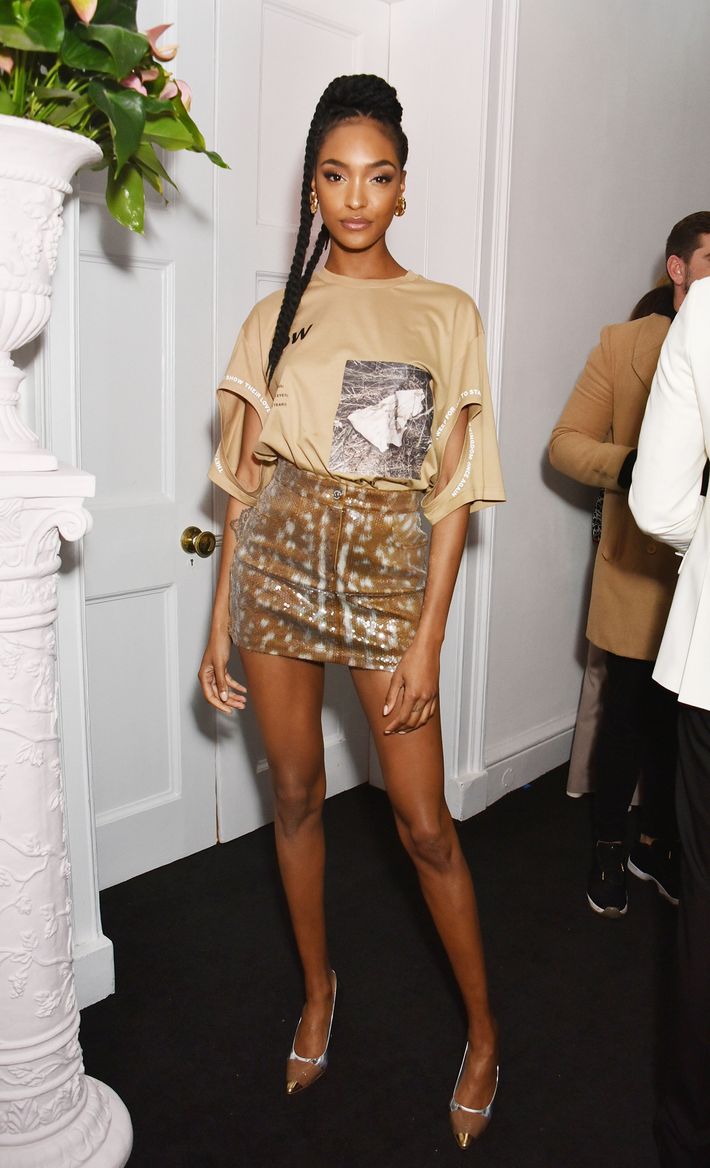 At Cara Delevingne's house party to celebrate the launch of a new fragrance, Burberry "Her," in London.
Best Sneakers: Swizz Beatz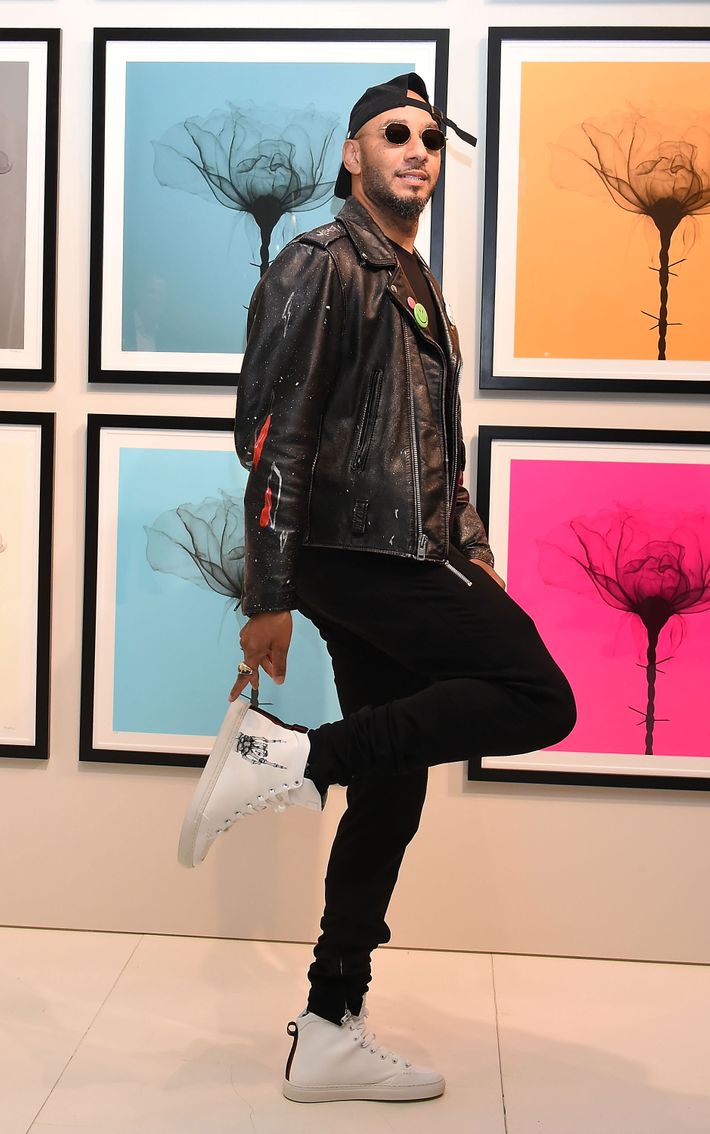 At the Bally x Swizz Beatz x SHOK1 Gallery Opening Party in Tokyo.
Best Jewels: Kim Kardashian West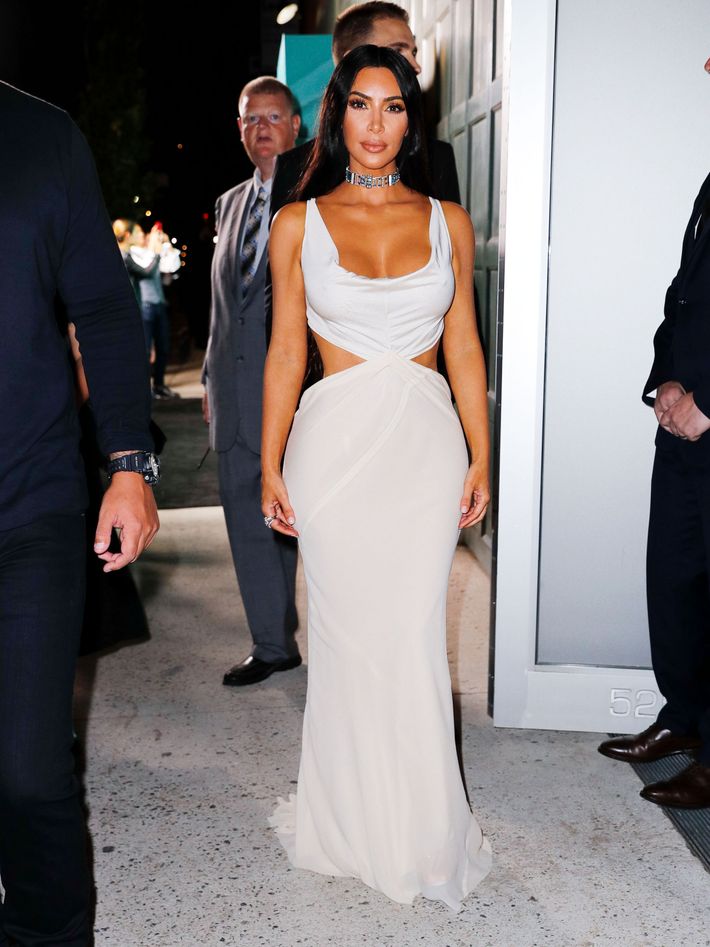 At the Tiffany & Co. Blue Book Gala in New York.
Best Throwback Jumpsuit: Jill Karliner; Best Platform Shoes: Sam Karliner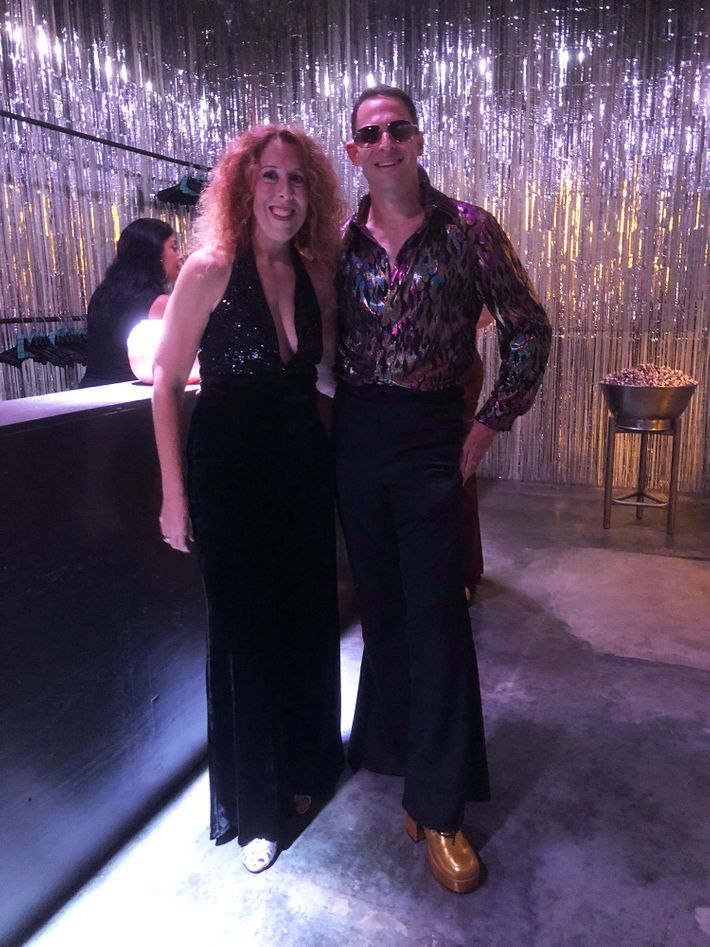 At Rhett Butler's Studio 55 Party, a recreation of Studio 54's opening night on April 26, 1977, in Brooklyn, New York.
Best Subtle Print: Elsa Hosk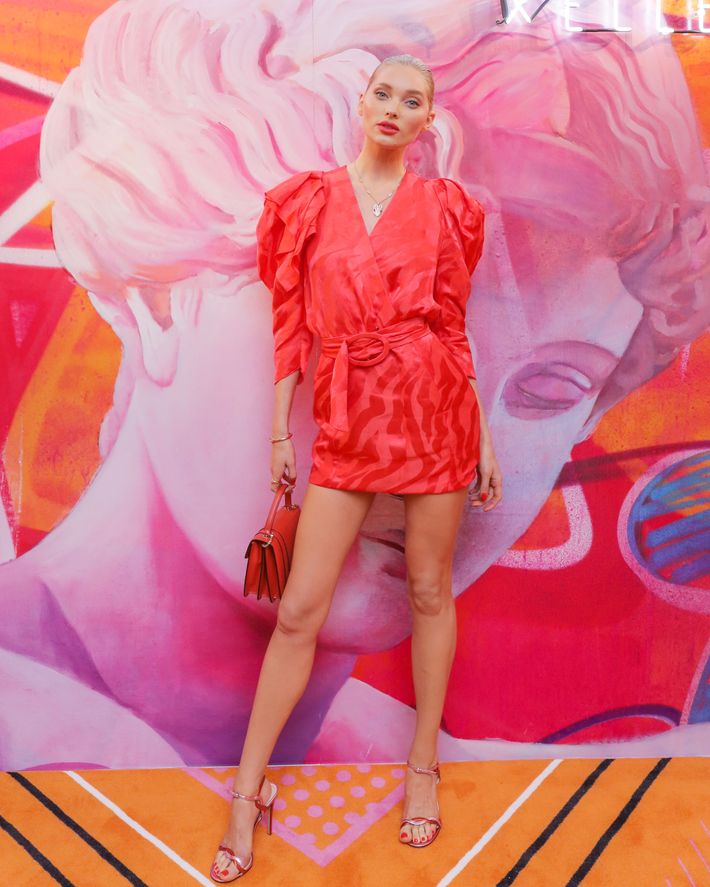 At the BVLGARI Wild Pop Launch Party in New York.