A 1940s jazz club, a short-lived (but well-photographed) disco, and other New York locales that have since closed or become unrecognizable as the wedding hot spots they once were.
New York, New York disco
33 W. 52nd St.
1977 to 1981
Betty Burke Galella & Ron Galella
Photojournalist and editor, photojournalist.
Married: April 21, 1979.
Ron: "Tavern on the Green only offered wine and cheese for the post-party, whereas New York, New York disco gave us a whole buffet of steaks. We decorated behind the main table with pictures from my wife's magazine, Today Is Sunday, and with my pictures — I often covered events at that disco. A photo I took of Diane von Furstenberg there, sitting down with unique stockings on, ran all over."
Cafe Society Uptown
128 E. 58th St.
1940 to 1948
Hazel Scott & Adam Clayton Powell Jr.
Musician, pastor and politician.
Married: August 1, 1945.
The Puck Building
295 Lafayette St.
1885 to 2011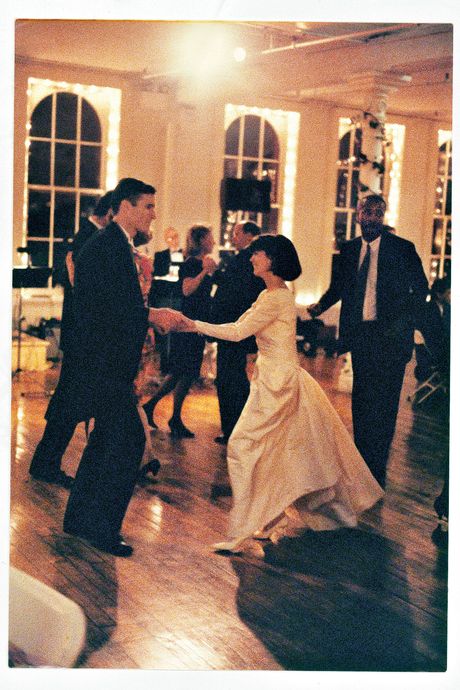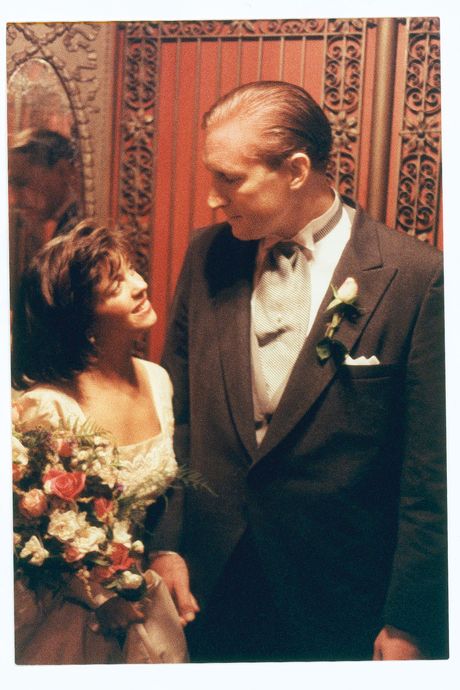 Kate & John Cronin
Real-estate salesperson, bond broker.
Married: November 2, 1991.
Kate: "Our wedding was upstairs in the ballroom at the top of the building. Downstairs on the same night, this musician, Jellybean Benitez, was getting married. He used to go out with Madonna, so she was there and so was Michael Douglas and all these other celebrities. One of our guests was actually invited to both weddings, so he kept going back and forth and sneaking our other guests down to check it out."
Le Cirque
Originally located at 58 E. 65th St., moved in 2006 to 151 E. 58th St. (pictured)
1974 to 2018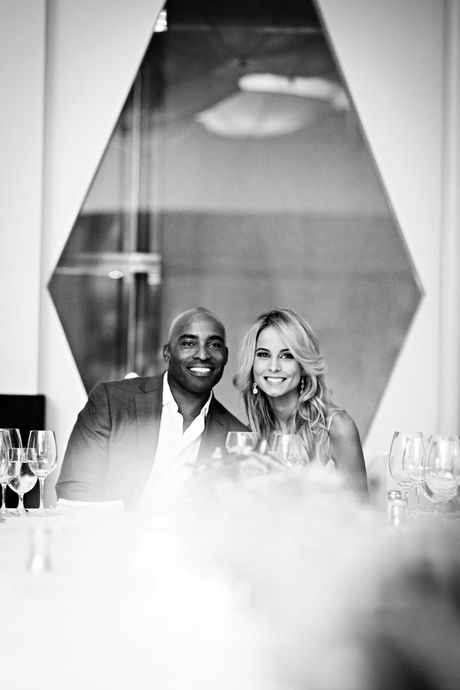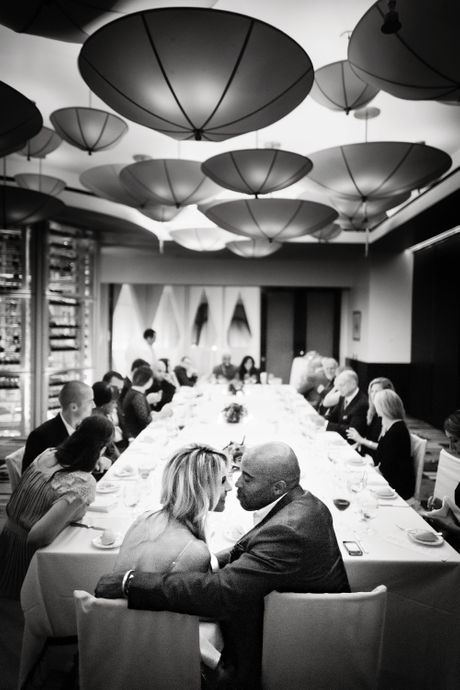 Traci Johnson & Tiki Barber
Marketing executive, retired NFL player and TV personality.
Married: July 19, 2012.
Traci: "We took over the whole second floor of Le Cirque for the reception; after cocktail hour, we opened into a large private dining room for the meal. One extremely large table allowed everyone to interact with each other — great food, fantastic atmosphere. I'm sad we won't ever have the chance to go back with our kids."
Hotel Belmont Plaza
541 Lexington Ave.
1937 to 1977
Maria Ellington & Nat King Cole
Jazz musicians.
Married: March 28, 1948.
Bridgewaters
11 Fulton St.
1987 to 2012
Denise & Mike Casserly
Architectural-firm manager, sales manager.
Married: June 4, 2011
Denise: "The banquet room had spectacular floor-to-ceiling windows, so it was hard not to have a view of South Street Seaport from wherever you were standing or sitting. And then we could walk outside and look at each other and say, 'We did it.' It's hard to believe that a year later it was destroyed by Hurricane Sandy."
The Waldorf Astoria
301 Park Ave.
1931 to 2017
Eunice Kennedy & Robert Sargent Shriver Jr.
Activist, politician.
Married: May 23, 1953.
Ray & Jordan Friedman
Writer and brand consultant, clothing manufacturer.
Married: August 18, 2016.
Ray: "We had a 300-person reception, so we held it in the Starlight Roof space of the hotel, which was a supper club in the 1930s modeled after Havana nightclubs — we tried to go with that vibe. The halls were lined with old photographs of the parties that were thrown there. I wonder what they'll do with all those photos now."
*This article appears in the winter 2019 issue of New York Weddings.
More From New York Weddings
See All