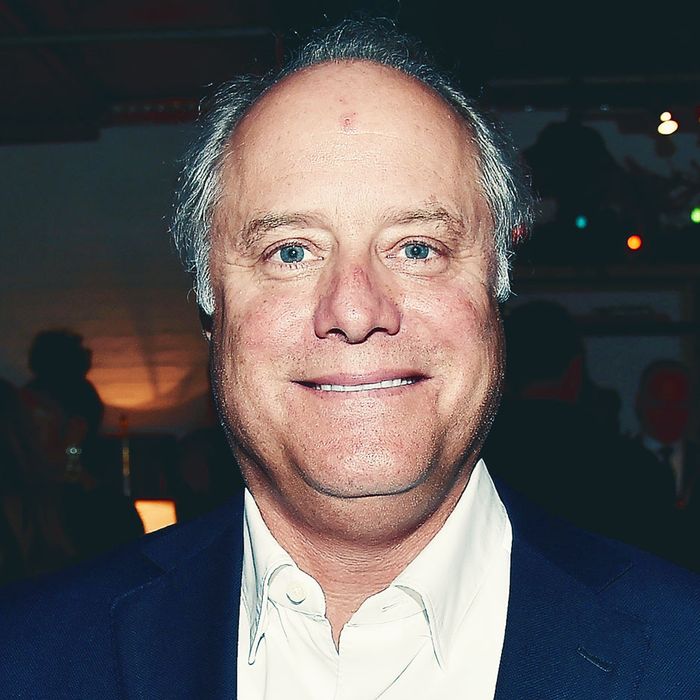 Photo: Patrick McMullan/Patrick McMullan via Getty Image
After months of rumors that Anna Wintour would be stepping down, it seems she's staying put — but her boss is leaving.
On Tuesday, Condé Nast announced that it will officially merge with Condé Nast International, which is based in London. As a result, the American publishing company's current chief executive, Bob Sauerberg, will step down from his role when a replacement is found.
Jonathan Newhouse will also step down from his current role of CEO of Condé Nast International to become chairman of the board of directors.
"What has become clear is that our aspirations are no longer best served by our historical structure of running two separate companies," wrote Jonathan and Steve Newhouse in a joint statement. "We have concluded that the time is right for us to combine our U.S. and international companies to realize the full potential of Condé Nast for our audiences and our business partners."
Sauerberg has been at Condé Nast for 18 years, serving in his current role for the past eight. He will leave to "pursue other opportunities," including his representation of Advance on the board of Reddit. As for his replacement, Condé Nast said it is looking outside the company for a new CEO with more "global experience."
Other members of the senior operating management teams will remain in their positions. But what this merger means for the rest of those currently employed at Condé Nast and its international wing remains unclear. We will update this post as we learn more.