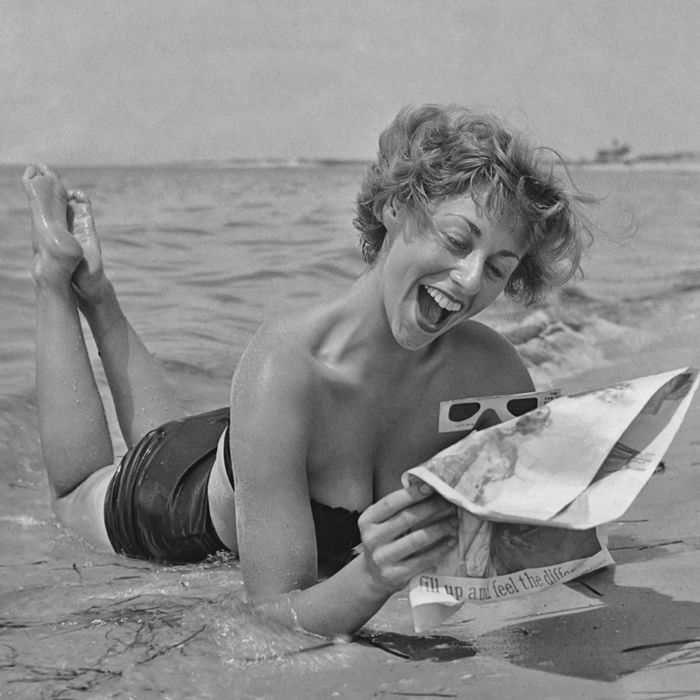 I graduated from college amid the recession. I remember calling to have my student loans consolidated and getting a recorded message that essentially said, "Try back later." Although I came into adulthood during one of the greatest economic declines in the U.S. since the Great Depression of the 1930s, I realize there were still financial decisions that I could've made then, decisions that would have set me up for greater financial success in my 30s.
But it's hard to see the bigger picture when you're painting it. Everyone tells you that your 20s are a time to have fun and that it's okay to be figuring things out, which it is. You're dealing with post-grad blues, deciding on next steps, and for some of us, the pressure from family about landing the big job. However, I can't imagine how much further along I would be if I spent a little more time thinking about how one decade sets you up for the next.
At 32, I'm working diligently to get ahold of the reins of my financial life. Working toward debt freedom, trying my hardest to figure out budgeting that's actually effective, and looking at how to set myself up for long-term success. In the process, I can't help but reflect on some of the things I would have done differently before. In hindsight, there were small steps — nothing huge — that I think would have positively impacted my pockets.
Reducing my Student Loans
I had to pay my own way in college like many people, and for a lot of us, accepting the full amount of loans offered made sense at the time. Even though school was crazy enough trying to navigate class, socializing and working, I could have found a way to make more money and not take out as many loans that I now have to pay back with interest. There were options like freelancing or picking up more hours at my job — an early path to decreasing your amount of overall debt.
Transferring Card Balances
I carried a balance on one card forever. I would pay on it, buy more things on it, and I was never able to get it down because of interest. I only recently transferred the card to a 0 percent APR card so that I can eradicate the balance and move on from that debt.
Keeping One Major Card
Throughout adulthood, I've acquired multiple store cards. Although the deals and discounts look appealing, it's so much smarter to simply have one major credit card with cash back or some type of rewards and use that everywhere. You end up paying for those "deals and discounts" in the long run. Most store cards carry an interest rate upward of 20 percent. That 5 percent discount doesn't add up if you're not paying the total balance at the end of each month.
Investing my 401(k)
When I finally landed my first real job, two years after graduating, I had no idea what a 401(k) was and how to actually use it. Although my job had an adviser, I still felt clueless and ended up sending my 401(k) to a fixed fund for multiple years as opposed to ensuring it was invested. A fixed fund is the default at most companies. To invest, most places actually make it super simple. You have the ability to either individually select companies to invest in or they put together various portfolio of mutual funds depending on your age that divide your investments into a fixed fund, investments (large and small cap stock), foreign stocks, and bonds. Often the younger you are, the more aggressive you're advised to invest. Still, you should always seek the counsel of a financial professional.
Living at home longer
I was a commuter and moved out when I was 20 although there was no pressure from my parents to do so Since I had the option to live at home while going to school, I could have easily saved up a stockpile for a more financially sound foundation for adulthood. This isn't an option for everyone, of course, but if it is for you, it's one worth considering.
I had some guidance — but not a lot — and mistakes can be expensive. So, even if you don't want to take your parents' advice, consider taking mine.