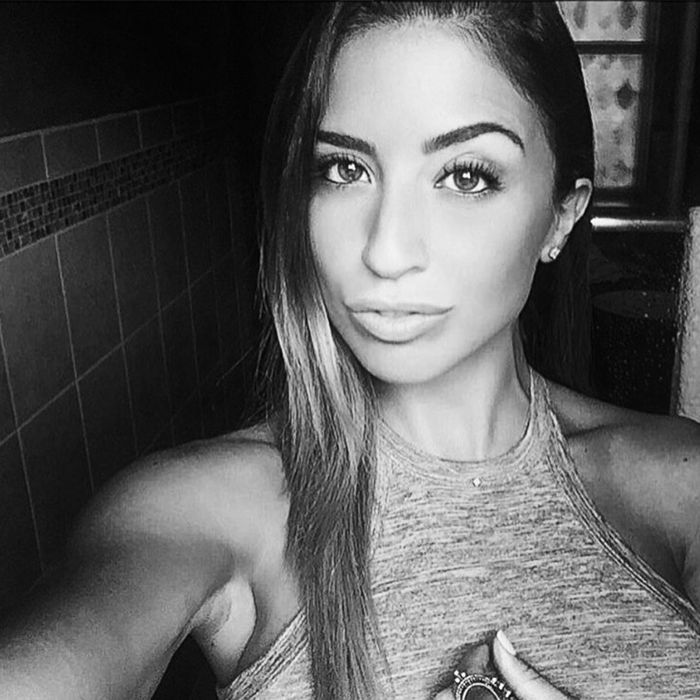 Karina Vetrano.
Photo: karinavetrano/Instagram
In August 2016, 30-year-old Karina Vetrano was killed while running in a park near her home in Queens, New York. Over two years later, the trial for her accused murderer ended in a hung jury.
The New York Times reports that after a day and a half of deliberations, the jury was still split on whether 22-year-old Chanel Lewis had sexually assaulted and murdered Vetrano. His attorneys requested a mistrial, and the motion was granted.
Though Lewis confessed to Vetrano's murder during a 12-hour-long interrogation and police say his DNA matches that at the crime scene, his arrest has remained controversial. Lewis, who is from the predominantly black neighborhood of East New York, was initially stopped in May 2016 in neighboring Howard Beach, the predominantly white neighborhood where Vetrano is from; a police officer found him suspicious and called for a stop-and-frisk arrest. Months later, with immense pressure to solve such a high-profile case and with few leads, that police officer called Lewis and the precinct began looking into him.
Before the trial began, Lewis's attorneys attempted to get all evidence against him thrown out, using the fruit of the poisonous tree defense to argue that it was obtained via an unlawful stop-and-frisk arrest. They've also argued that his confession was coerced, while a Daily Beast article has pointed out that the forensic testing method used to determine that Lewis's DNA was under Vetrano's fingernails has since been phased out.
The Queens district attorney's office will retry the case, with the new trial set to start on January 22.